The Red Lion Development – Feb 2017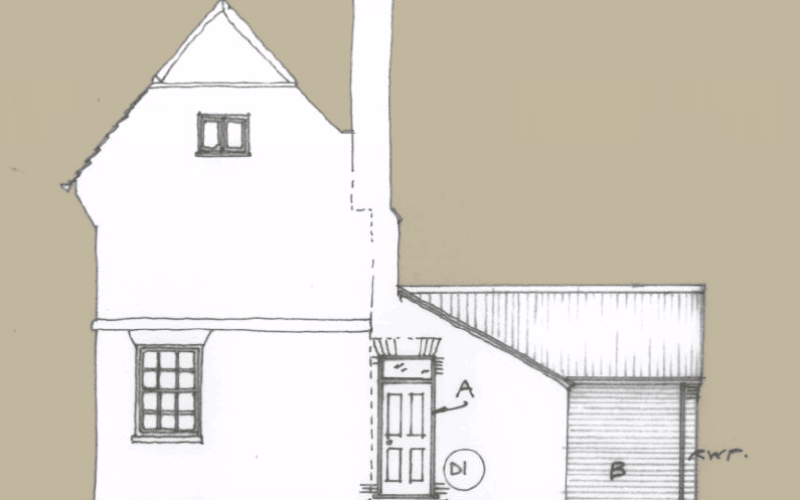 Dear Friends,
From the 1st Feb 2017 The Red Lion will undergo a substantial programme of building work which will disrupt and restrict access to the pub through the garden as well as our food offering over the next few months. The work is scheduled so we can make important changes to the building to provide a private entrance. The approved plans also offers the chance to develop our kitchen facilities and ladies lavatories.
We anticipate the work to take about 20 weeks.
The pub will remain open of course throughout the schedule of works. We ask that all of our customers are patient with us and remember that our food offering will have limitations. The disruption is unavoidable but we feel they are hugely important to set The Red Lion up for success for many years to come. We hope our fantastic customers can help us through this disruptive period and bear with us as this vital work is completed.
Our chosen contractors for the work are Claridge & Hall, Harpenden. The building teams will be setting up a management office area at the top of the car park, which will also effect parking for a few months. We would respectfully ask customers park sensibly in the surrounding area and remember it's a residential area and access is needed by residents at all times. Our delivery drays also need to get into an already tight car-park.
The rear door of the small bar will be for emergency exit only. The garden will be off limits to the public use and won't be used as customer access to the pub. There will be a number of specific signs to be erected for further information.
The teams will work simultaneously on the new kitchen, private entrance development and the new ladies toilet block. This should help the continuity of work and establish the private entrance at an early stage in the building programme and hopefully get the kitchen operable as fast as we can.
There will be a mobile toilet pod sited in the car park (adjacent the hedge between the kitchen gate and the garden gate) for both male and female use. This will be in use for the duration of the contracted work schedule and occupy some of our parking area as well.
The Directors and our Management team were very keen to pass on their thanks to all of our customers for their patience over this important period. We hope to complete works as soon as possible.
Thanks to you All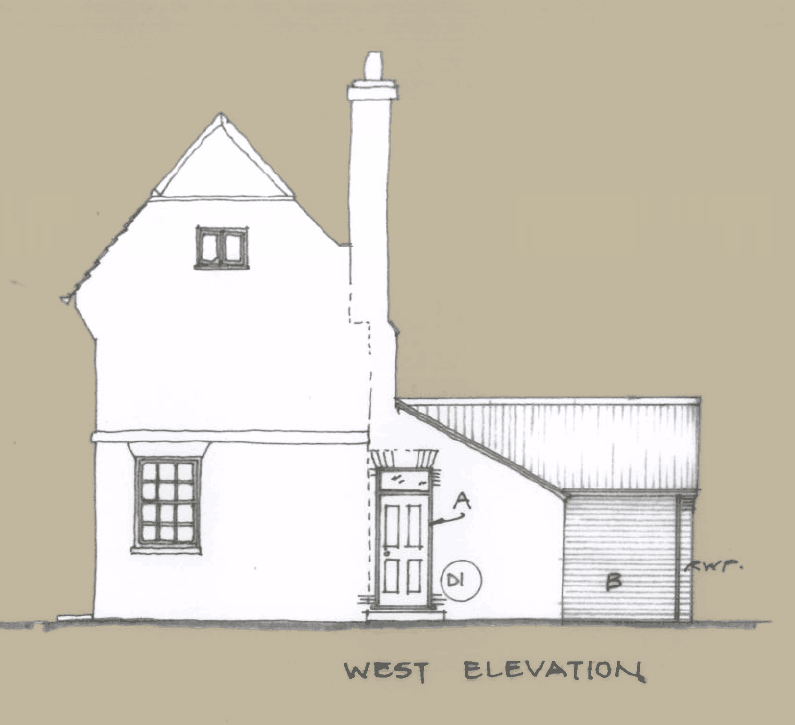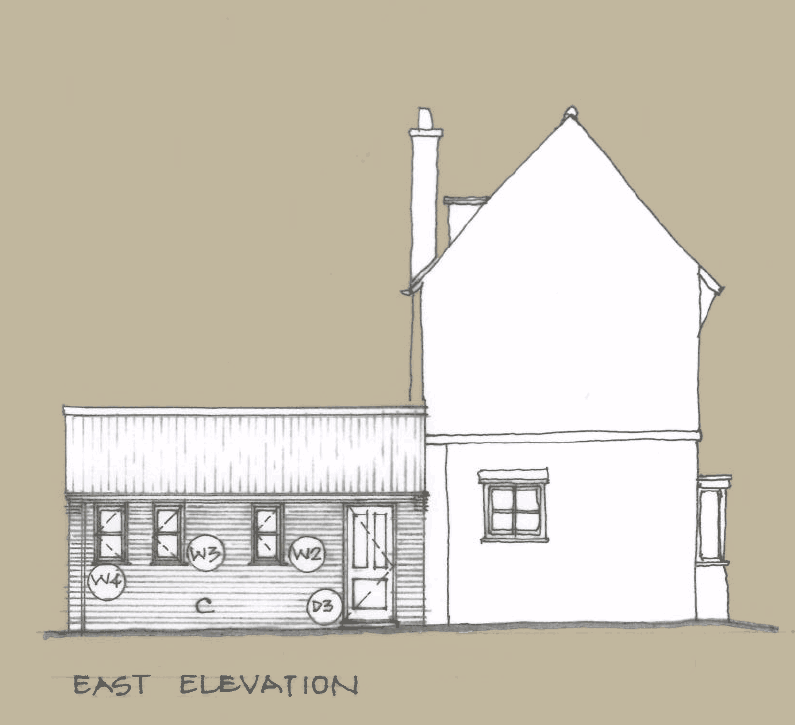 Please feel to review the architectural drawings. Please also feel free to make contact if you have any questions. view plans