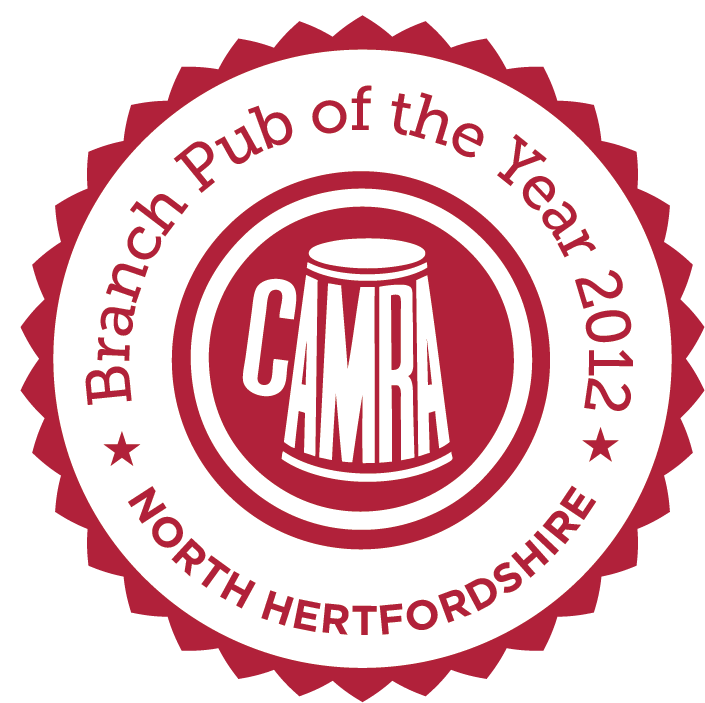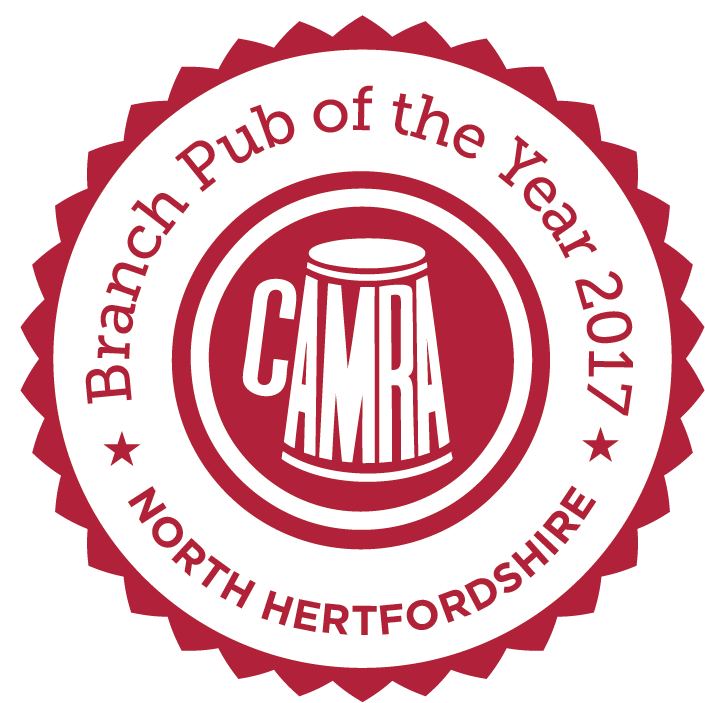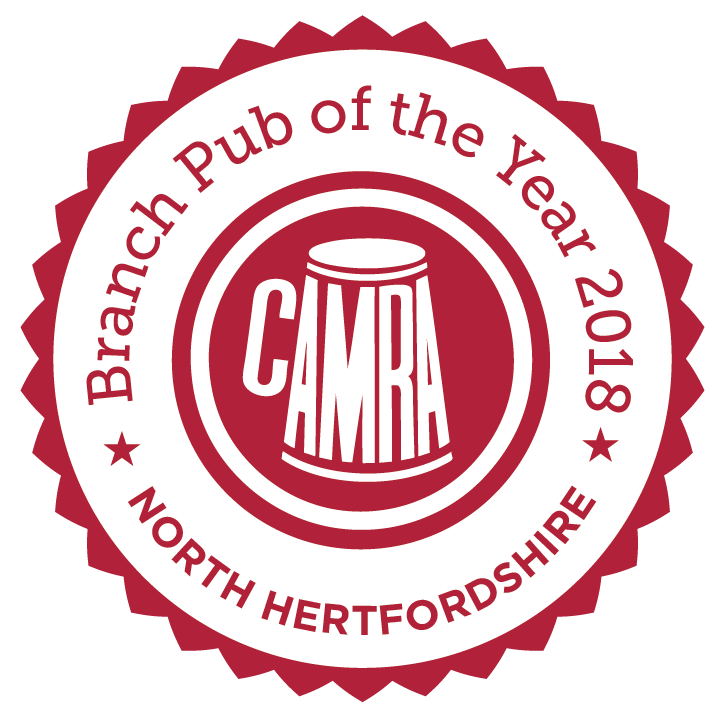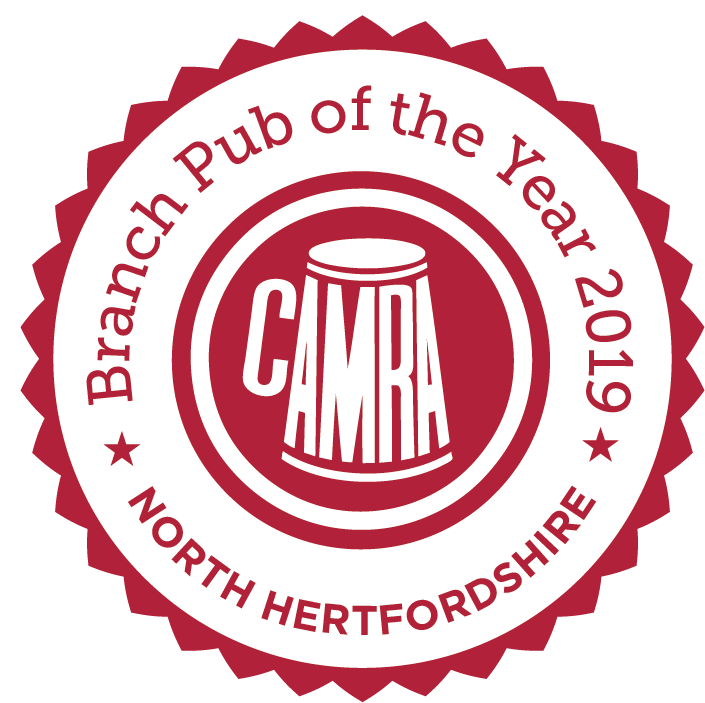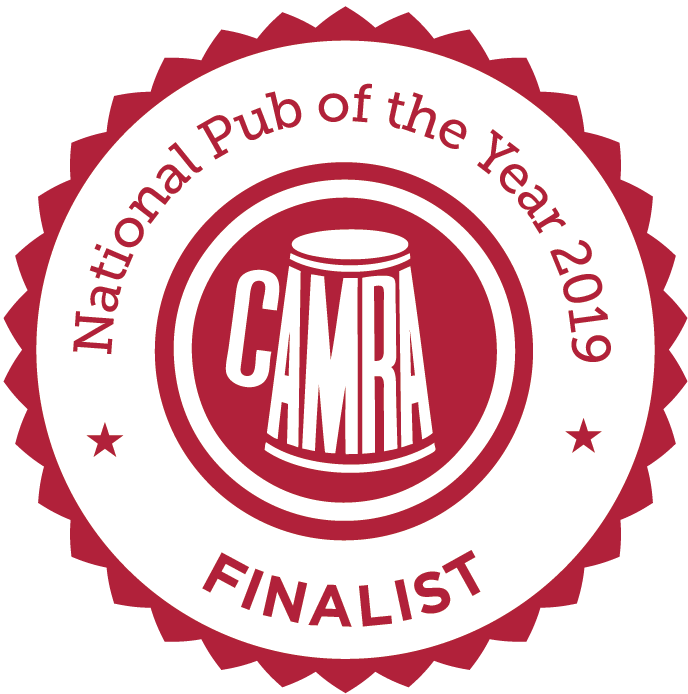 A VERY WARM WELCOME AT THE RED LION, PRESTON
The pub is the heart of Preston's community and stands proudly as the first example of a community-owned public house anywhere in the UK, having been bought from Whitbreads in the early 1980's. Find out more.
The Red Lion still thrives today as a successful community enterprise over 35 years after the venture was originally started; an accomplishment we are all very proud of. We are supported by wonderful patrons from within the village but have loyal and regular customers from much further afield who appreciate what a real country pub can offer.
Come along and see for yourself.
Please note all reservations by telephone 01462 459585
The Red Lion will continue to be follow government guidelines in terms of Covid guidance
Bookings now being taken…
———————————————
Opening Times 
Monday – 17.30 – 22.30
Tuesday to Friday – 12.00 – 14.30 & 17.30 – 23.00
Saturday & Sunday – Open All Day from 12pm
Food Service Times 
Monday No Food
Tuesday 12.00 – 14.00 only
Wednesday 12.00 – 14.00 & 18.30 – 20.30
Thursday 12.00 – 14.00 & 18.30 – 20.30
Friday 12.00 – 12.00 – 14.00 & 18.30 – 20.30
Saturday 12.00 – 14.30 & 18.30 – 20.30
Sunday 12.00 – 14.30 only
———————————————
We value your continued support very much during this unsettling period and please do keep in touch
It's been wonderful to re-open again and see so many of our customers and friends once more. We have experienced very busy period's since our re-opening. We appreciate your patience and understanding very much as our staff will always do the very best to ensure your visit is as enjoyable as possible and everyone is attended to in a timely manner. Thank you.
We highly recommend booking at weekends and busy times
Our menu will change regularly, so please call us on 01462 459585 for current options and any questions – we'd be delighted to help..
Please also check our Instagram and Facebook pages for updates 
All payments by card please
Please note that The Red Lion does not take online reservations
All reservations by phone please 01462 459 585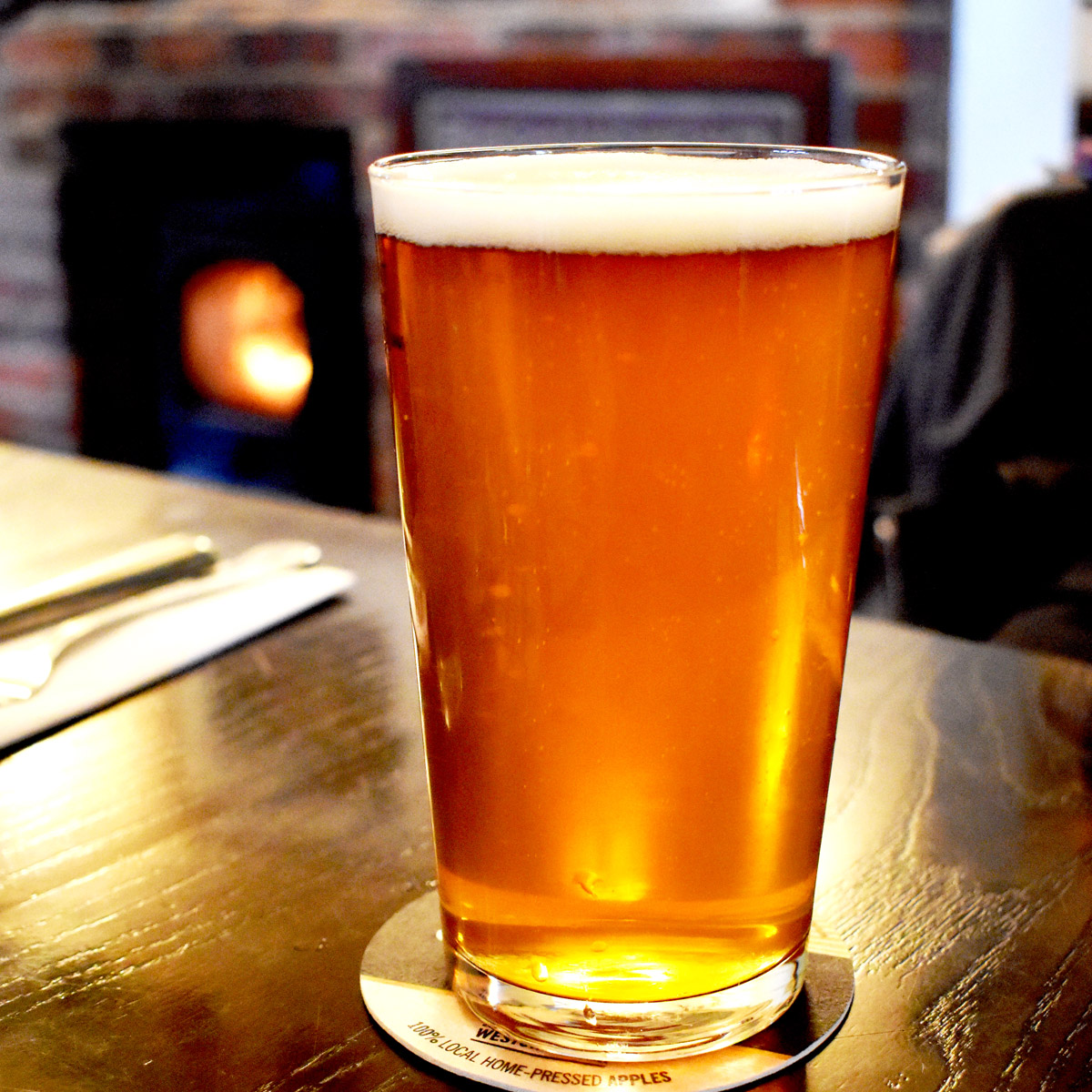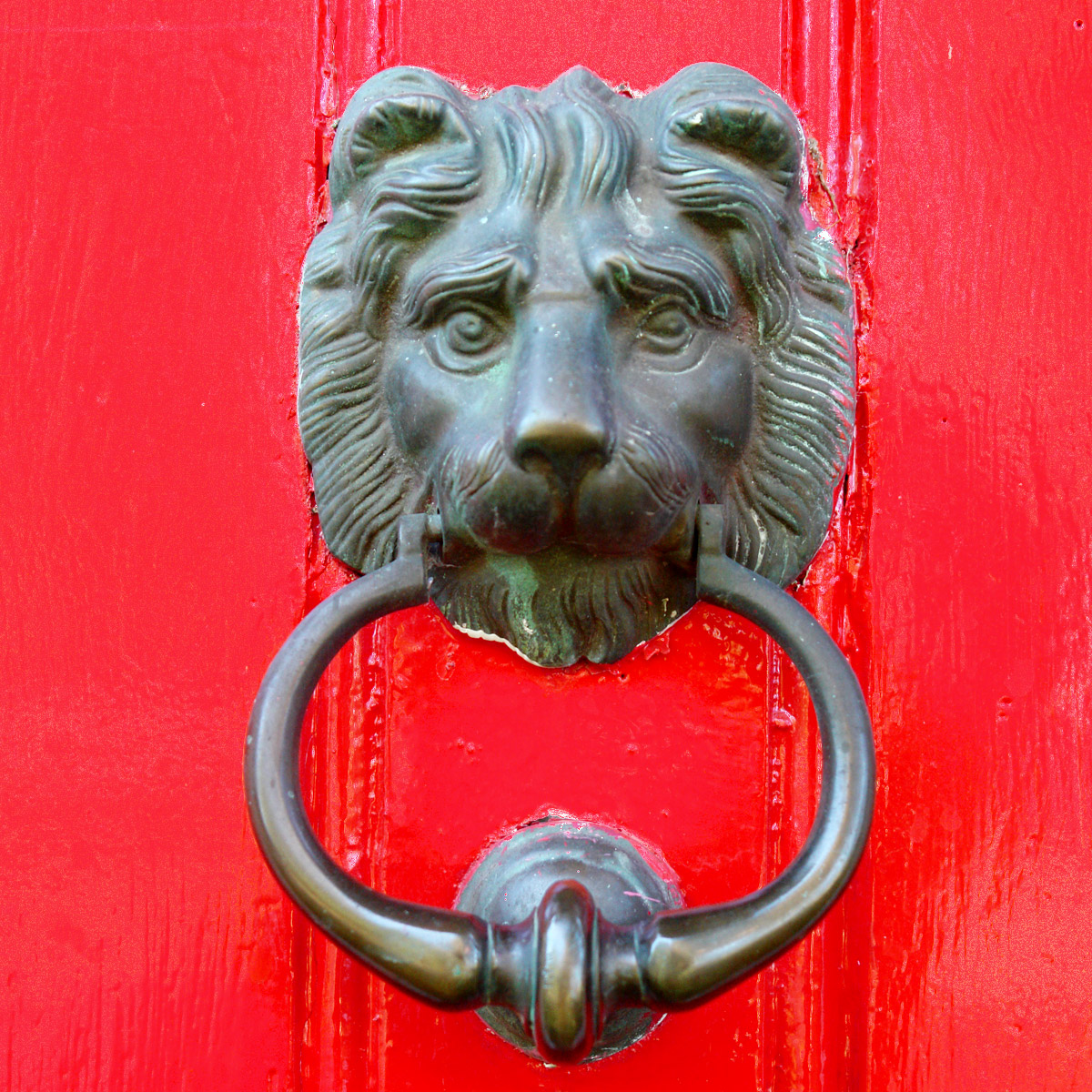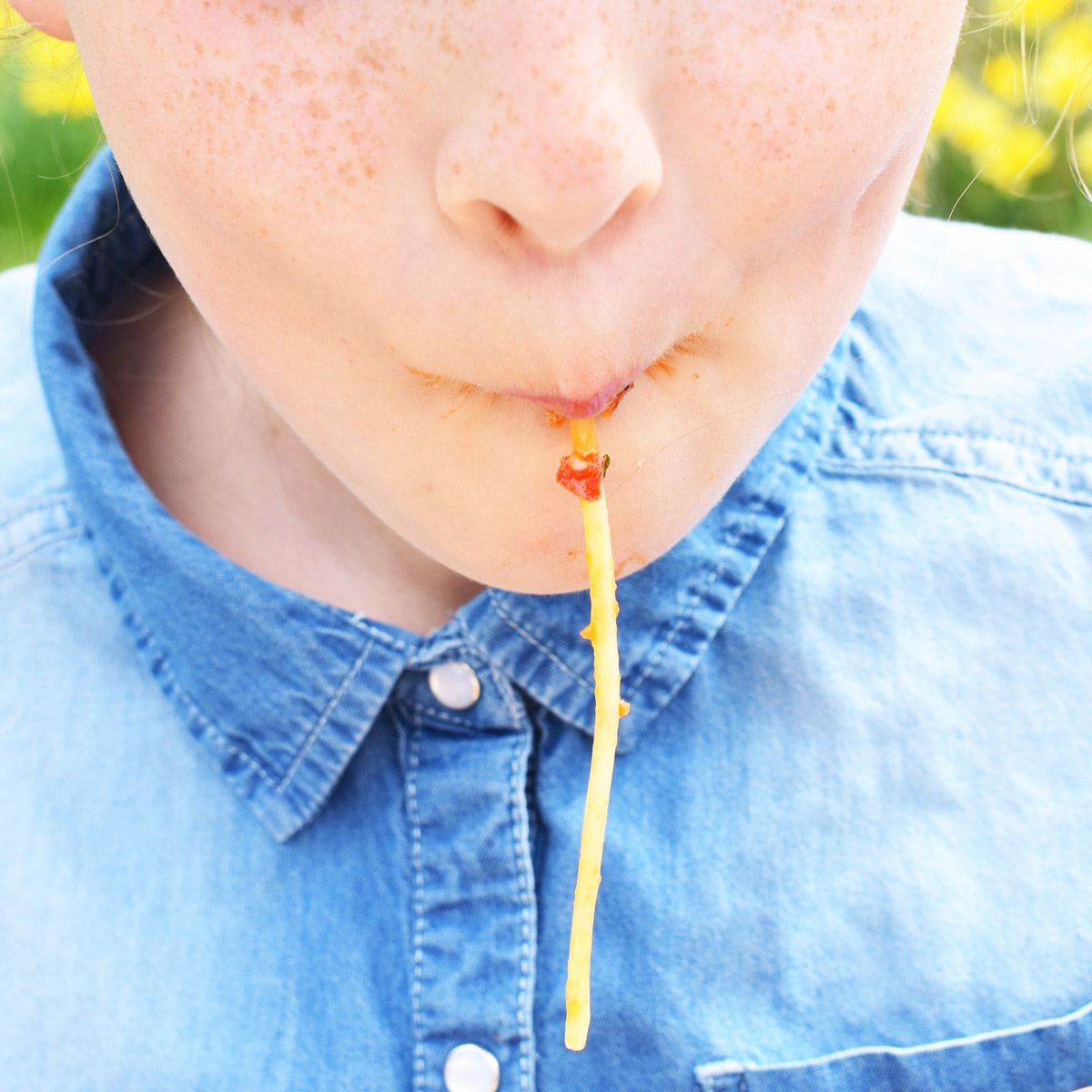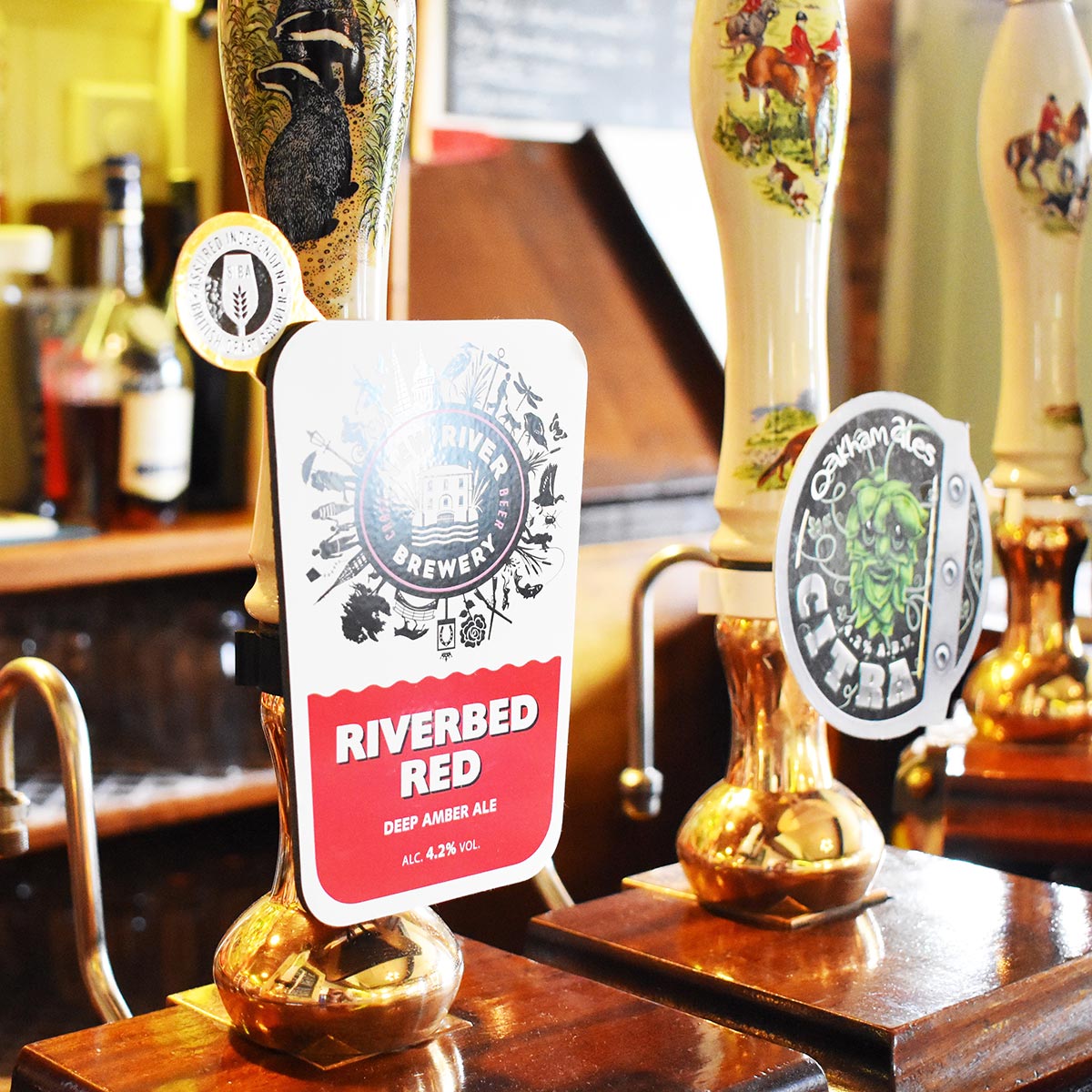 Breweries
The Red Lion boasts a wonderful selection of award winning real ales, wines and spirits. Here are just some of the breweries we have on offer.
Upcoming Events at The Red Lion