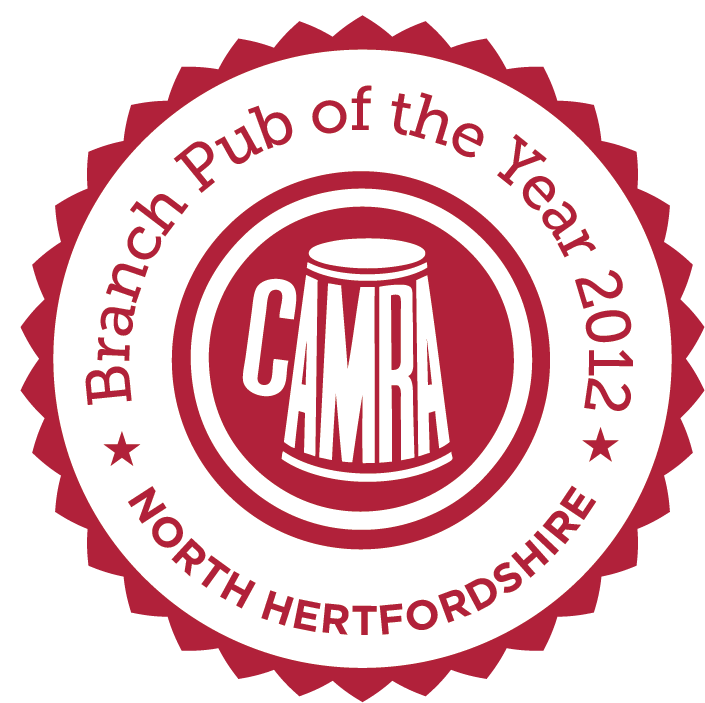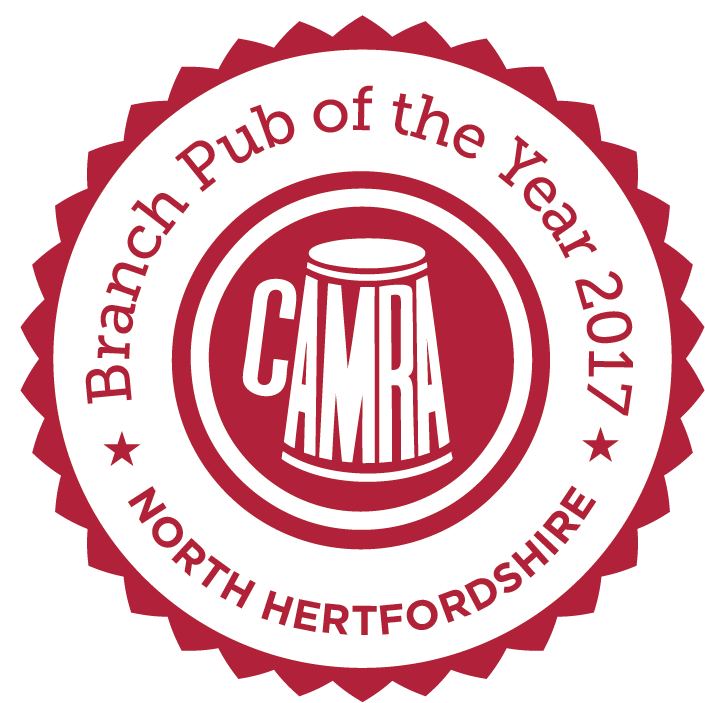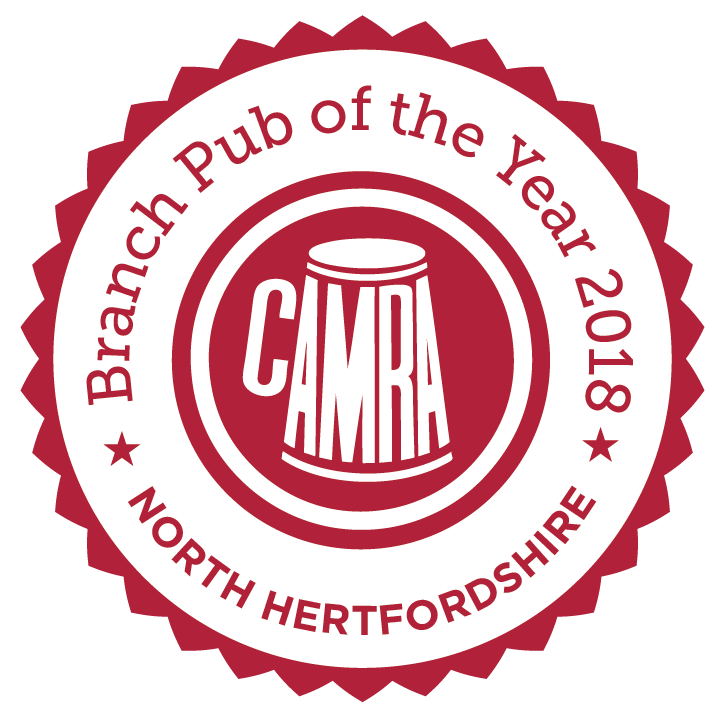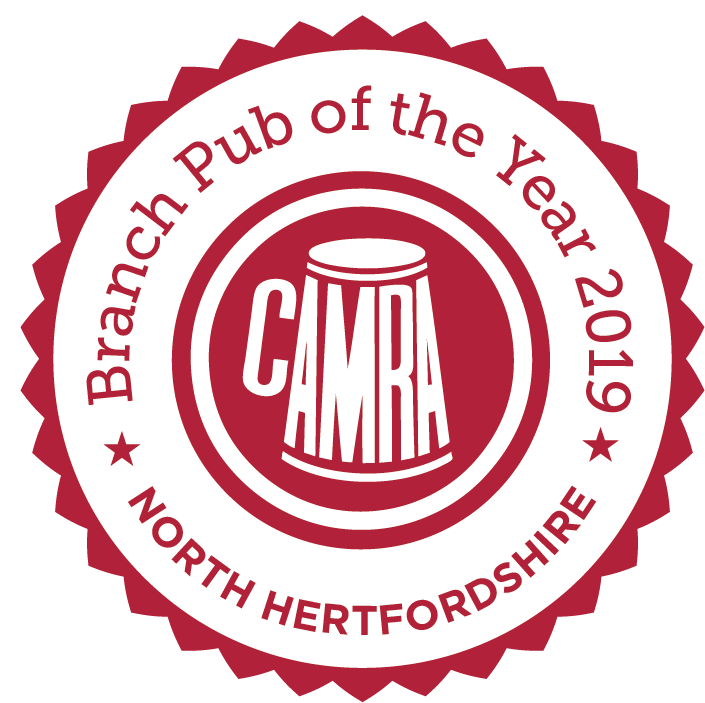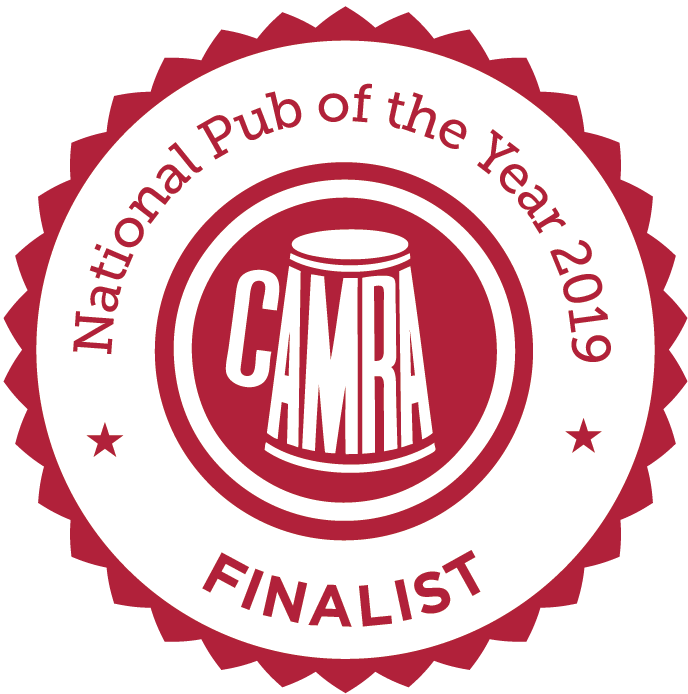 A VERY WARM WELCOME AT THE RED LION, PRESTON
The pub is the heart of Preston's community and stands proudly as the first example of a community-owned public house anywhere in the UK, having been bought from Whitbreads in the early 1980's. Find out more.
The Red Lion still thrives today as a successful community enterprise over 35 years after the venture was originally started; an accomplishment we are all very proud of. We are supported by wonderful patrons from within the village but have loyal and regular customers from much further afield who appreciate what a real country pub can offer.
Come along and see for yourself.
COVID-19 Update – Feb 2021
The Red Lion is open for takeaway ready meals…
The Red Lion continues to offer our deliciously fresh, home-cooked meals during the new imposed government lockdown as of Jan 2021.
We ask that all orders are called through in advance, please. 
Regular favourites including a range of delicious homemade pies, lasagne, cassoulet and curries. Vegetarian options are also available. The menu will change regularly so please do call us to find out what's cooking!
Every Sunday 12-3pm (from Sunday Feb 21st) we will offer a delicious Takeaway Sunday Roast in a Bap. Vegetarian options are available too. The menu choices will change week to week, so please call us to find out the weekend's menu.
On Friday lunchtimes, we will now be offering fresh baguettes with a choice of delicious fillings and frites to takeaway 12-2pm
Our popular Fish & Chips Friday available on Fridays 5-7pm
We hope everyone stays safe and well during this difficult time.
We value your continued support very much during the lockdown and please do keep in touch
Our menu changes regularly, so please call us on 01462 459585 for current options, any questions as well as any orders and arranging a pick-up slot time
Please also check our Instagram and Facebook pages for updates too
All payments by card please
Our Instagram feed is also found at the bottom of the website homepage.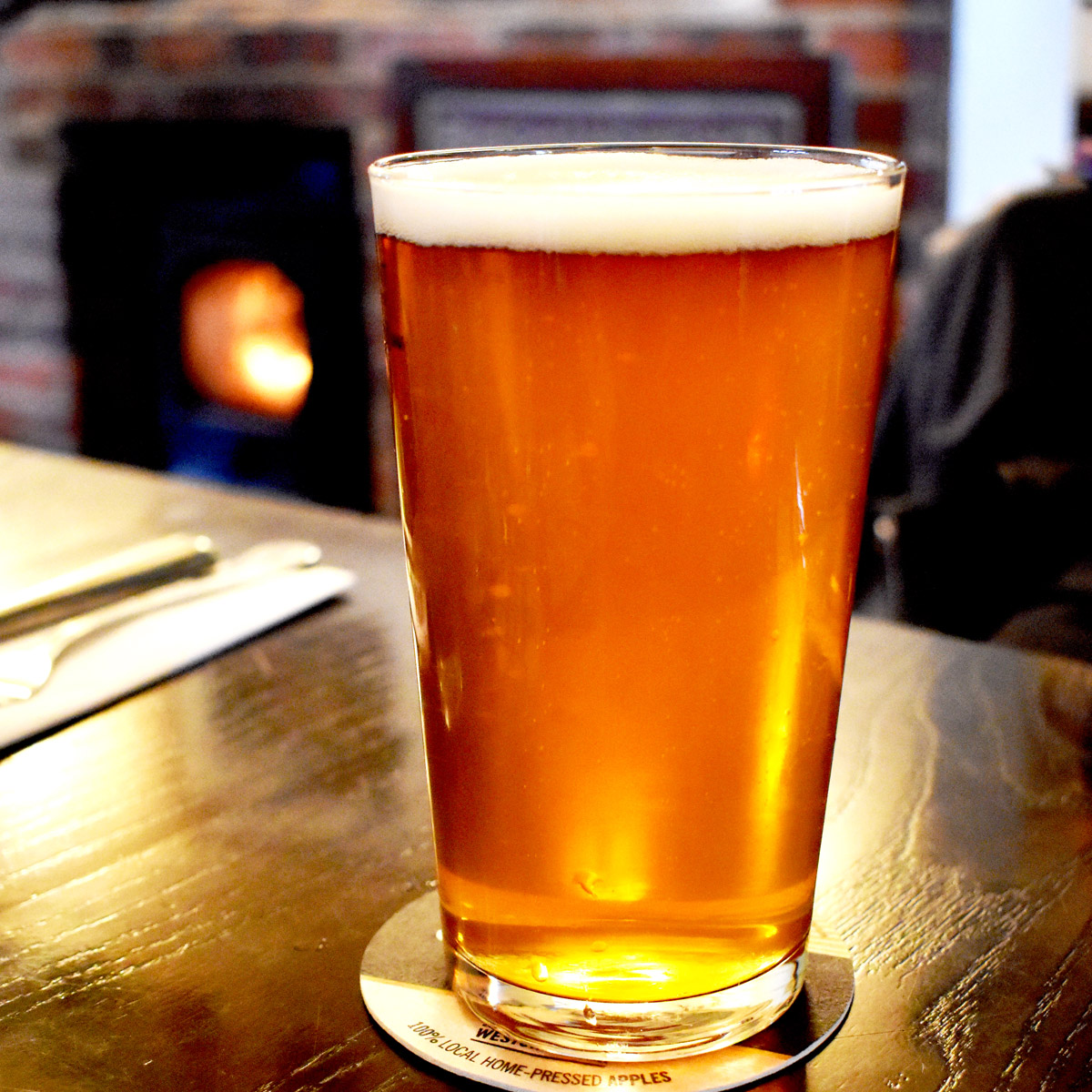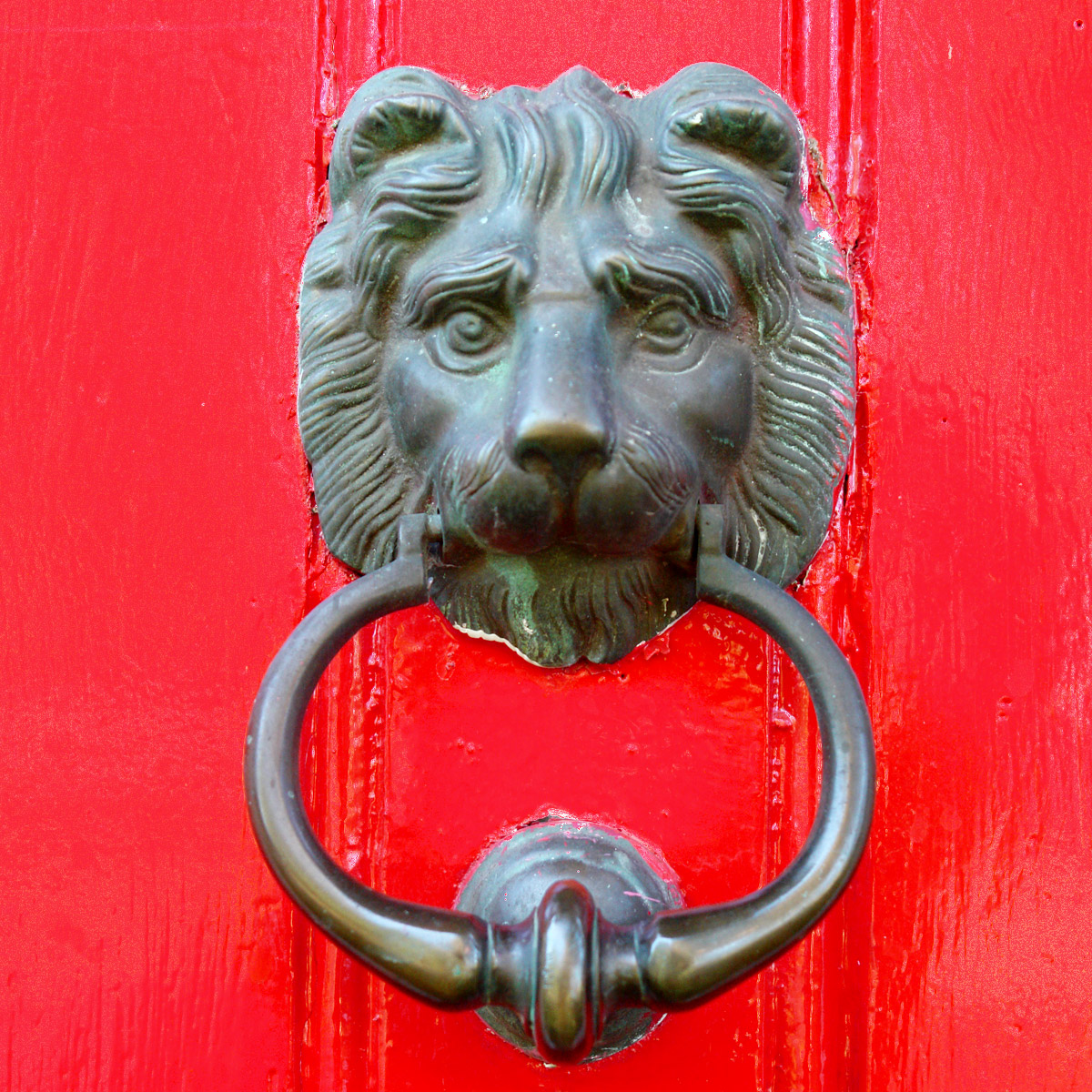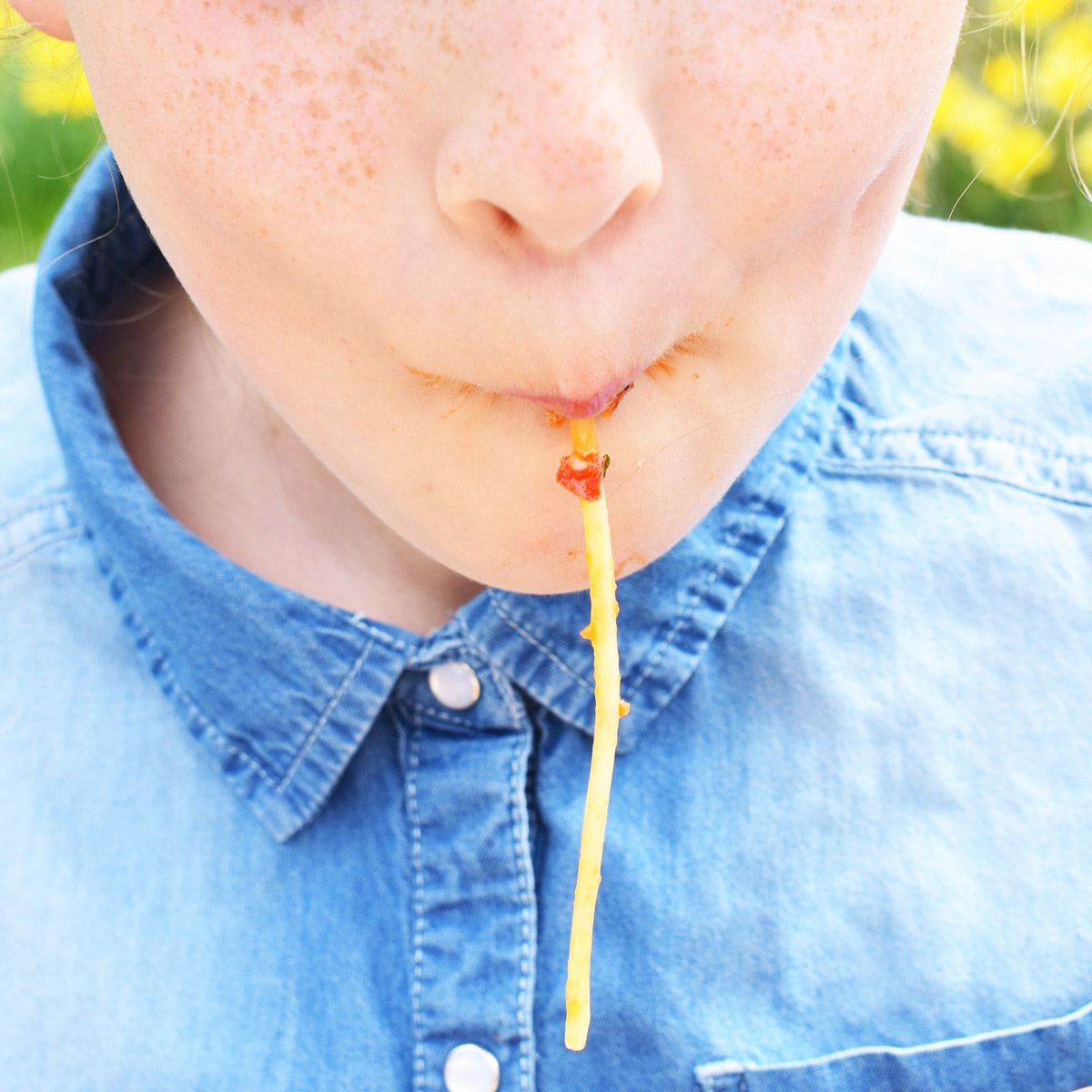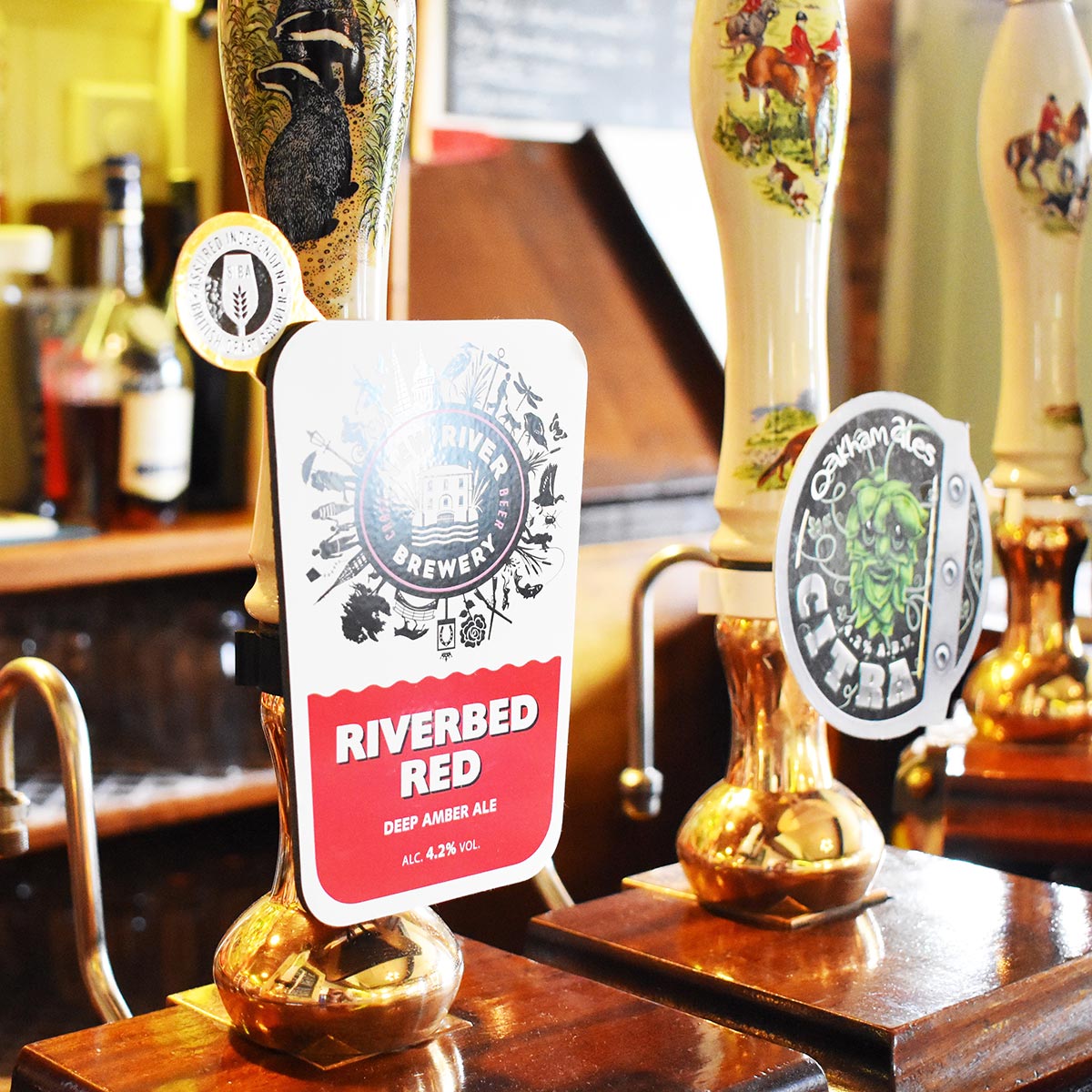 Breweries
The Red Lion boasts a wonderful selection of award winning real ales, wines and spirits. Here are just some of the breweries we have on offer.
Upcoming Events at The Red Lion