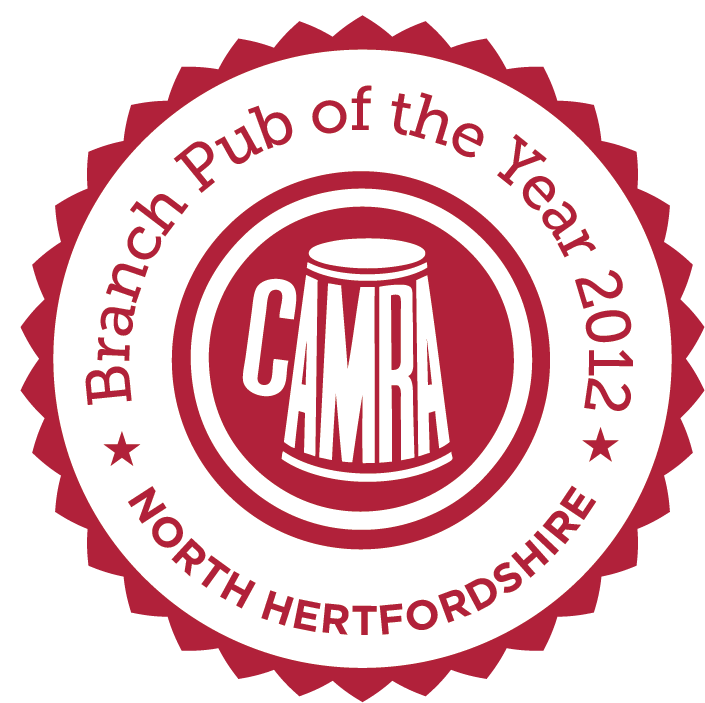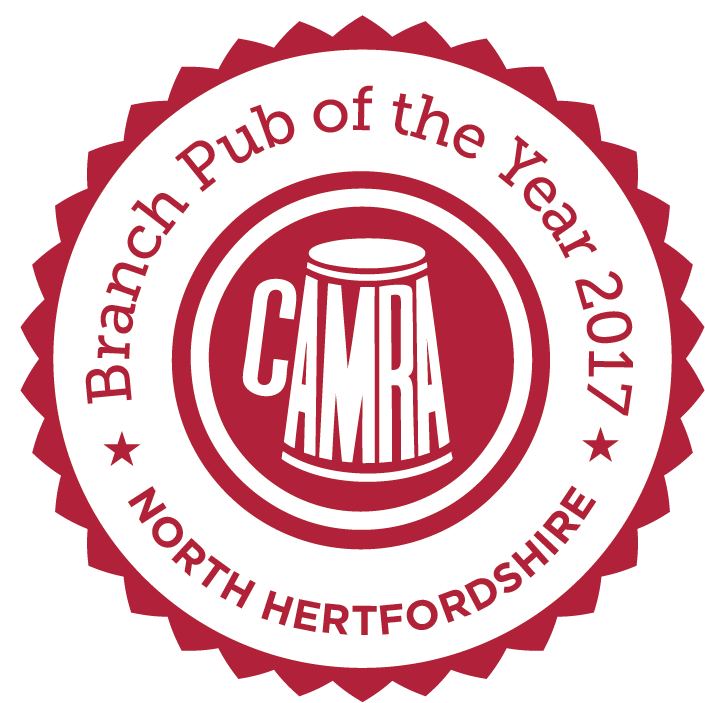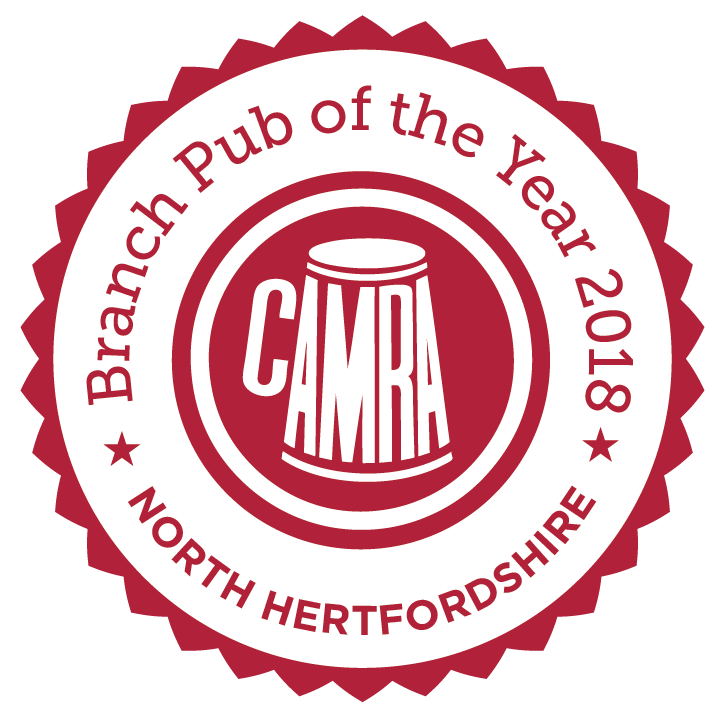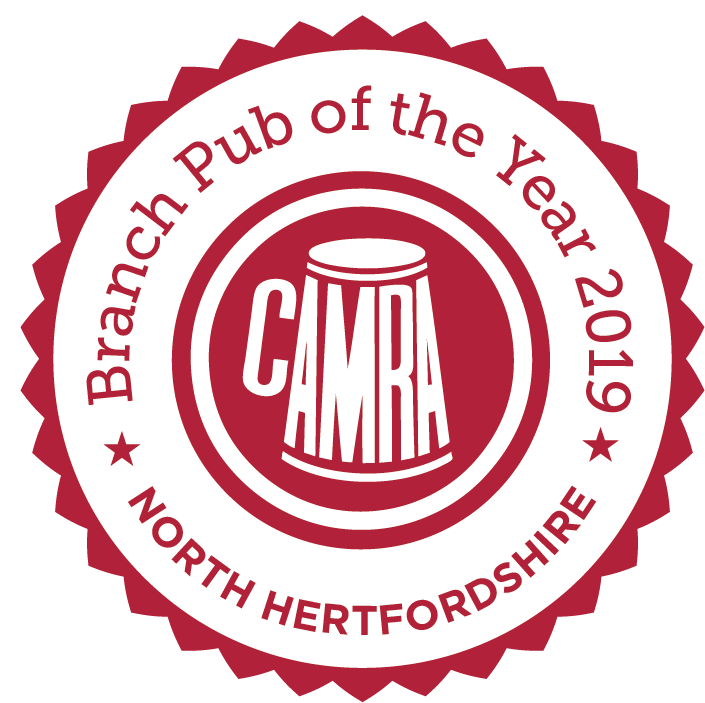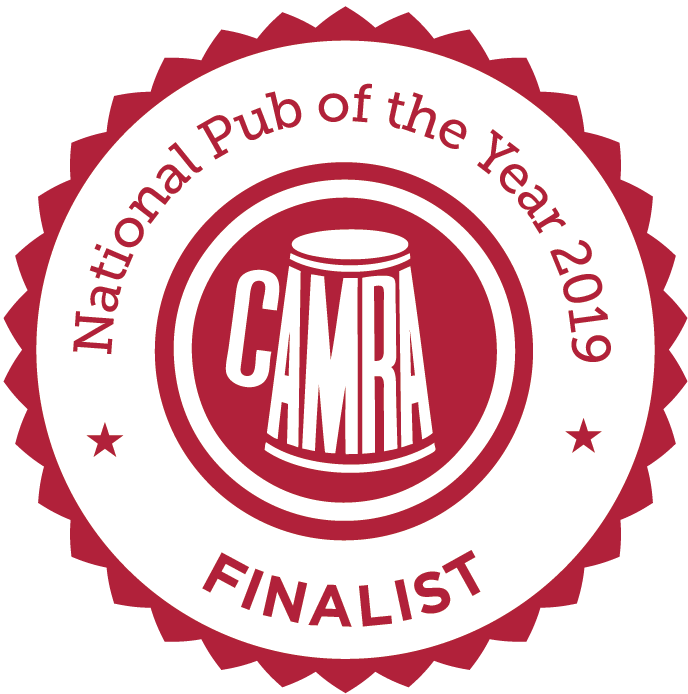 A VERY WARM WELCOME AT THE RED LION, PRESTON
The pub is the heart of Preston's community and stands proudly as the first example of a community-owned public house anywhere in the UK, having been bought from Whitbreads in the early 1980's. Find out more.
The Red Lion still thrives today as a successful community enterprise over 35 years after the venture was originally started; an accomplishment we are all very proud of. We are supported by wonderful patrons from within the village but have loyal and regular customers from much further afield who appreciate what a real country pub can offer.
Come along and see for yourself.
COVID-19 Update
The Red Lion is open for business…..
The Red Lion continues to offer our deliciously fresh, home-cooked menu and ever changing range of delightful award winning real ales and wines.
We will be continuing to provide take-away food and beer too due to the success of this over previous lock-down months.
We will of course be maintaining social distance guidelines and strict protocols including latest Government announcements . Therefore, we will be closing at 10pm and last orders called at 9.30pm.
We will offer table service only so please call us to reserve a table on 01462 459585.
We would also urge customers to download the NHS Track & Trace App to sign in which is very easy and efficient or ask the team to take down your name and number. We provide hand sanitization and operate a one way system to the lavatories as well as regularly take extra cleaning precautions. Masks to be worn until seated.
Our aim is to make your visit as welcoming and safe as possible and appreciate your patience throughout. We very much value your support.
For the time being, we will be closed all day on Monday's and there is no food Tuesday evenings.
Current Hours of Business
Monday – Closed All Day
Tuesday 12pm – 2.30pm / 5.30pm to 10pm (Food 12pm-2pm only)
Wednesday 12pm – 2.30pm / 5.30pm to 10pm (Food 12pm – 2pm / 6pm -8pm)
Thursday 12pm – 2.30pm / 5.30pm to 10pm (Food 12pm – 2pm / 6pm – 8pm)
Friday 12pm – 2.30pm / 5.30pm to 10pm (Food 12pm – 2pm / 6pm – 8pm)
Saturday – Open All Day to 10pm (Food 12pm – 2pm / 6pm – 8pm)
Sunday – 12pm – 7pm (flexible) (Food 12pm – 4pm)
From Sunday Oct 4th our well loved Roasts will be back on the menu!
For any questions or booking please call Ray and Jo on 01462 459585
All payments by card please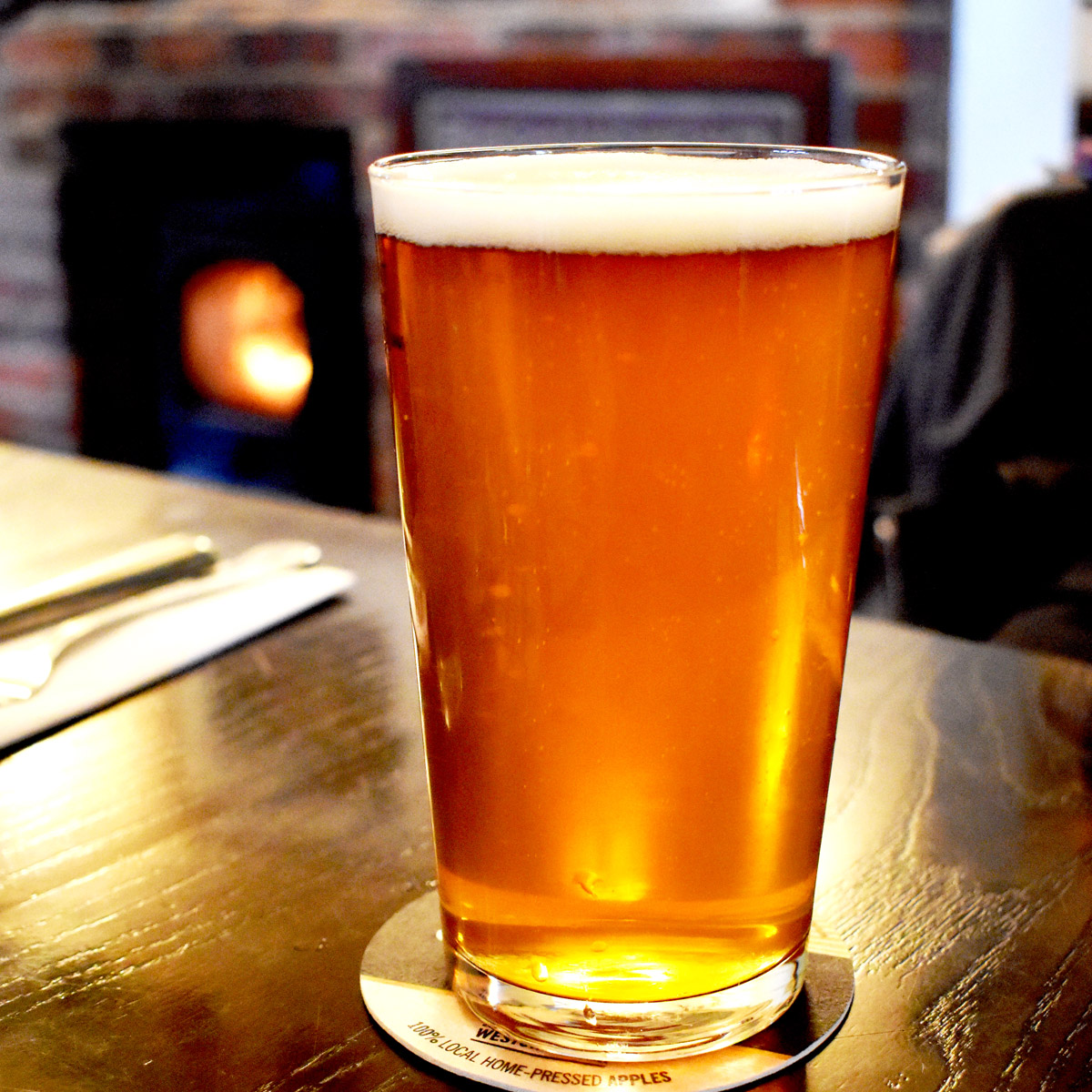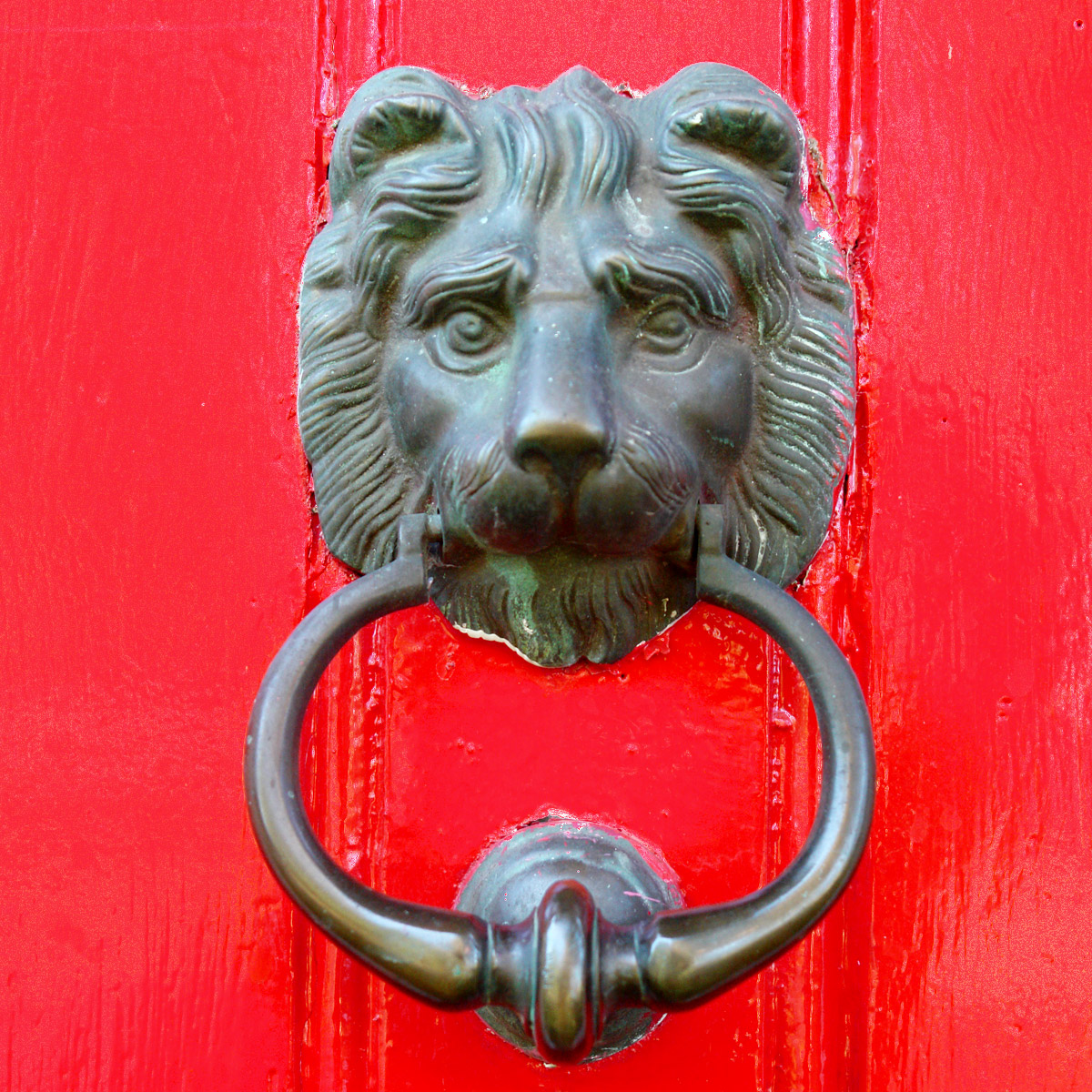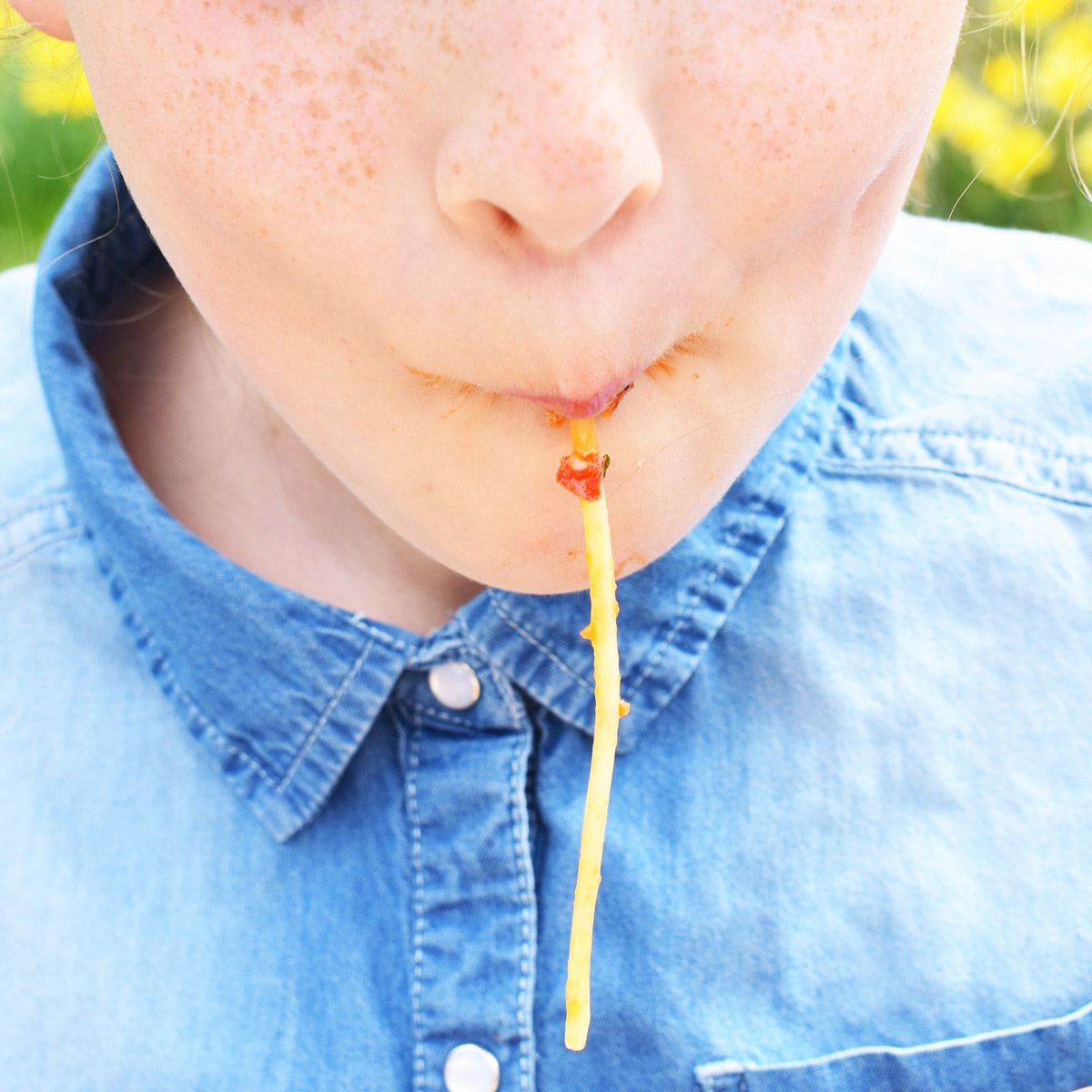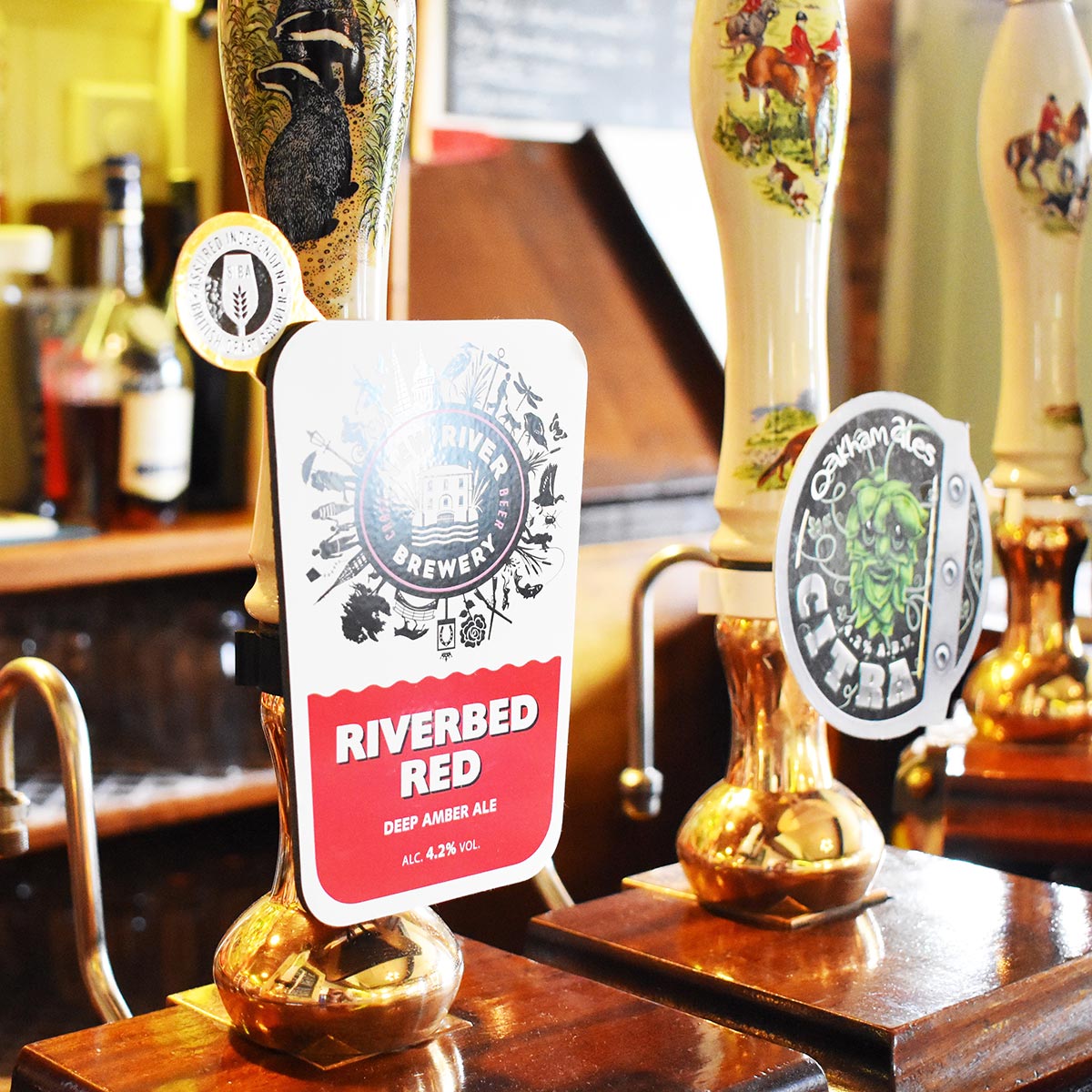 Breweries
The Red Lion boasts a wonderful selection of award winning real ales, wines and spirits. Here are just some of the breweries we have on offer.
Upcoming Events at The Red Lion
Instagram
[instagram-feed]