freshly prepared and varied menu
The menu at the Red Lion is of the highest quality and sources first-class ingredients from many local suppliers to create wonderfully varied and beautifully prepared dishes.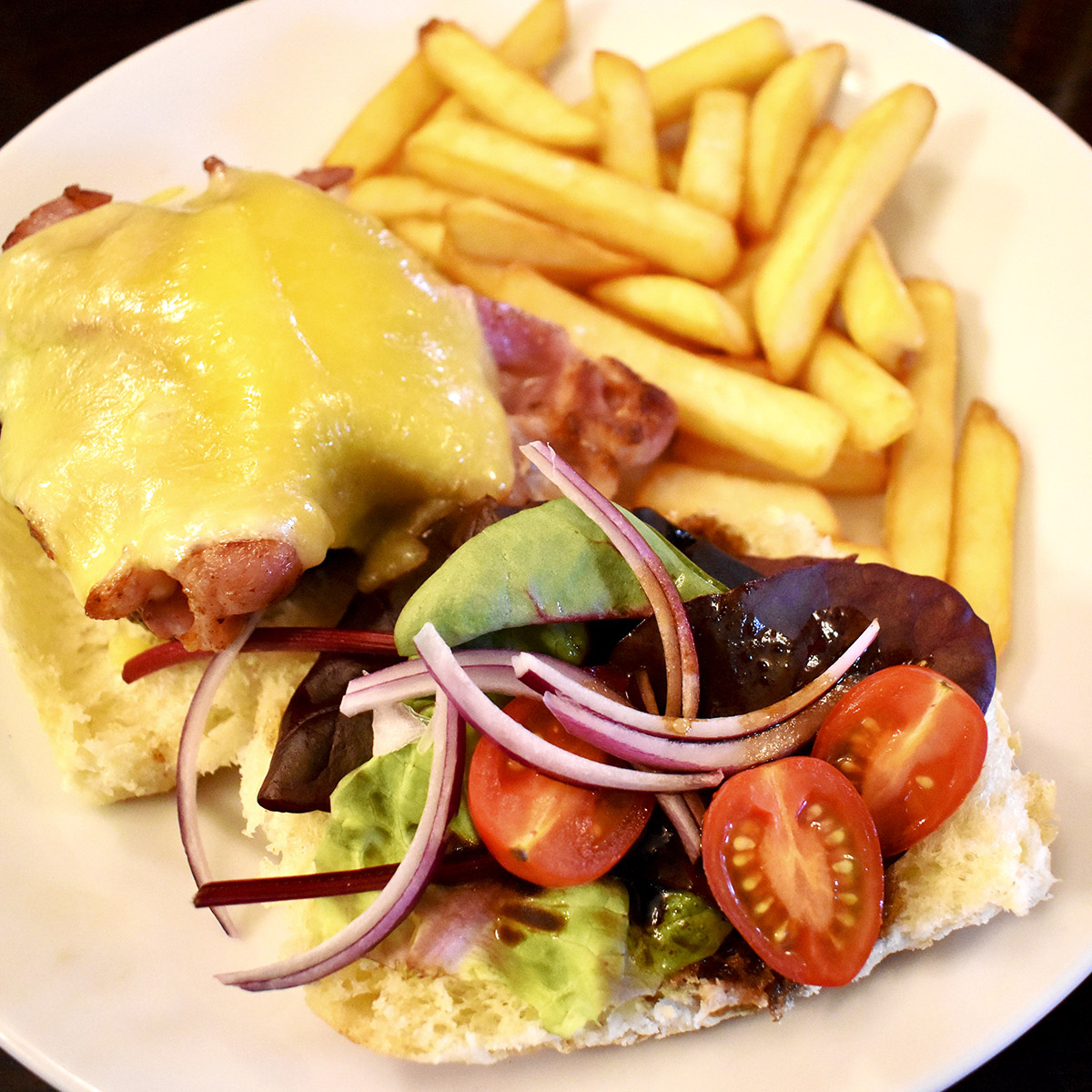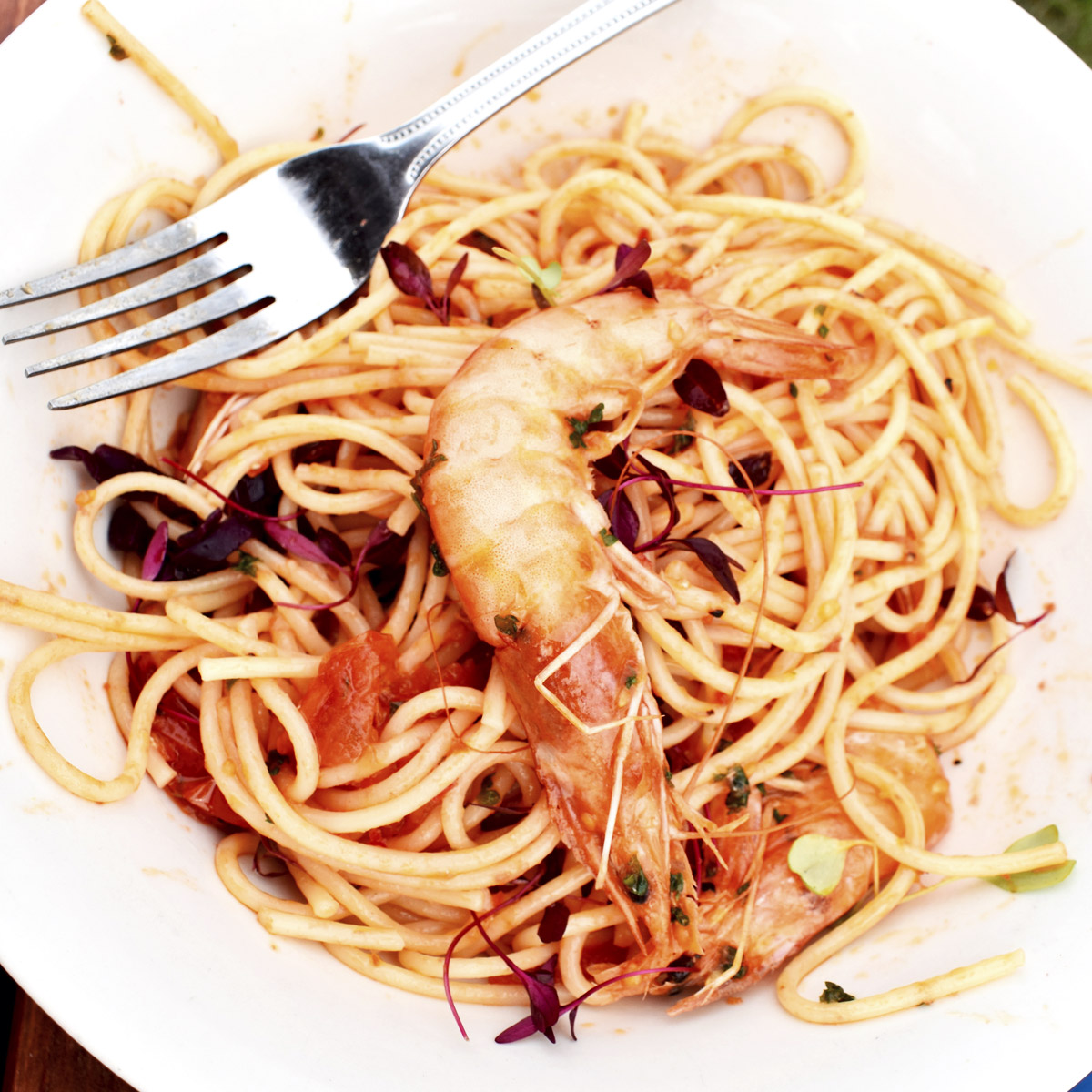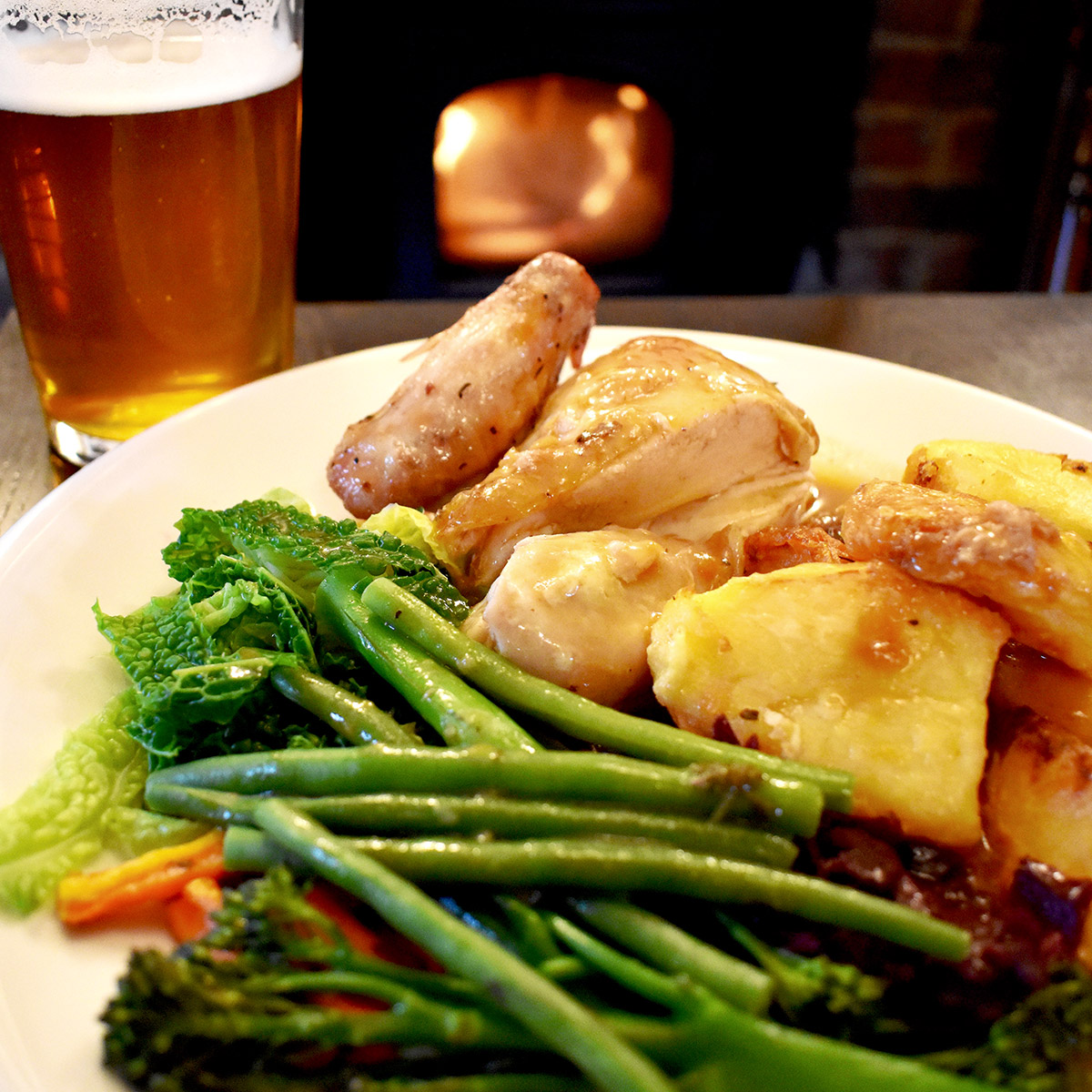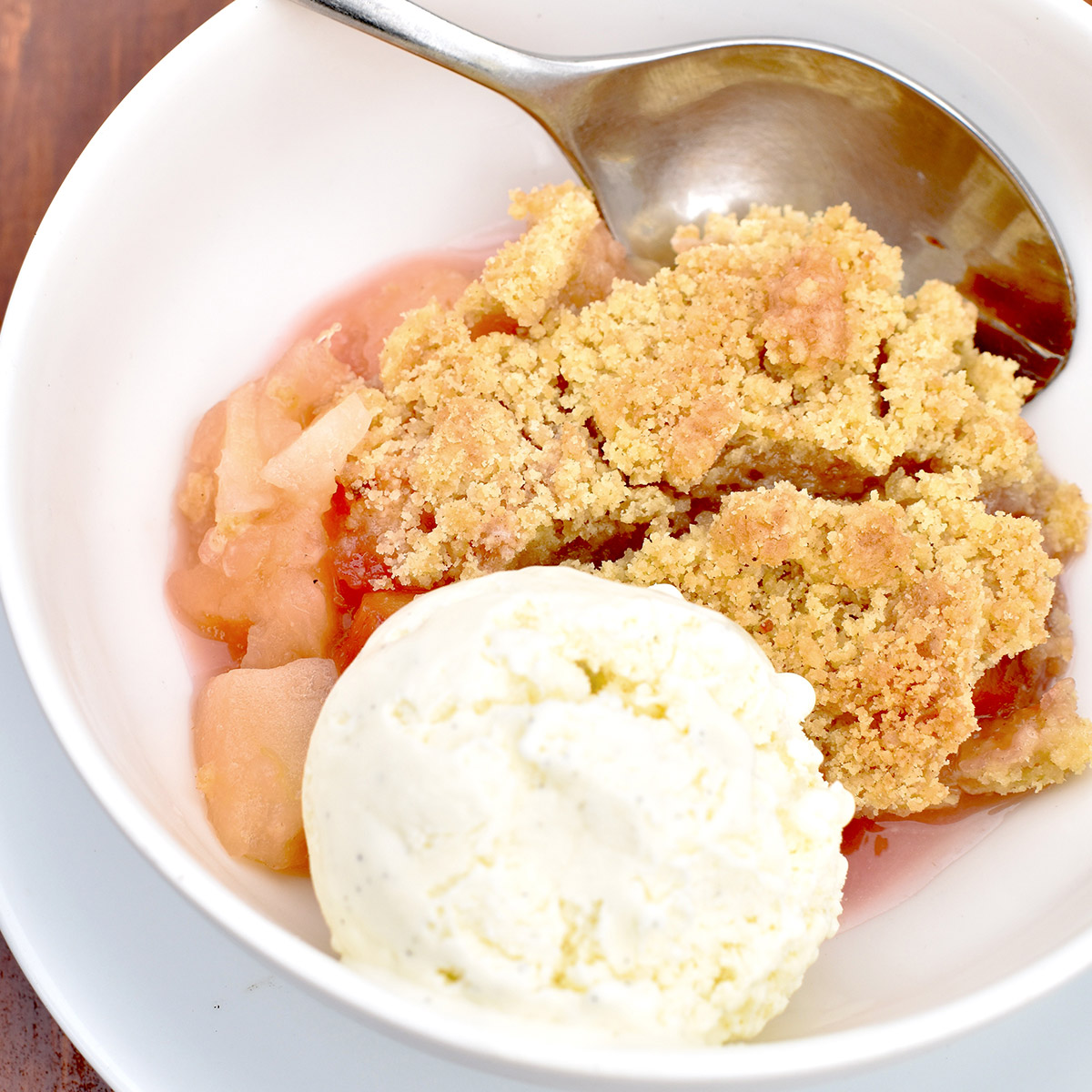 Please call us on 01462 459 585 if you have any booking enquiries or questions.
Example Menu
Following is an example of our fresh menu offering which will change regularly depending on availability. All dishes are homemade by Jo and the team. Please do call the team to make a reservation or if you have any enquiries.
Light Bites
Sweet Potato & Spinach Curry
Prawns with Garlic & Chilli
Carrot & Coriander Soup
Leek & Potato Soup
Parma Ham with Parmesan Salad
Smoked Mackerel Pate and Toast
…and of course, a selection of delicious Jacket Potatoes and freshly made Sandwiches available most days..
Desserts
Homemade Creme Brulee
Homemade Chocolate Fudge Cake
Homemade Passion Fruit Pavlova
Ice Creams
Mains
Chilli Con Carne
Chicken Malaysian Curry
Fresh Fish Pie
Mussels & Frites
Spinach & Mushroom Lasagne (v)
Steak & Red Wine Pie
Lamb Moussaka
Sirloin Steak
Local Rabbit Ragu & Pappardelle
Chilli Crab Spaghetti
Wild Mushroom, Stilton & Broccoli Crumble (v)
Asian Spiced Sea Bass
Roast Pepper & Sweet Potato Chilli (v)
Spiced Lentil Moussaka (v)
There is currently no food service all day Monday or Tuesday evenings
Booking is highly advised. If you would like to reserve a table please call us on 01462 459585. Please note we are not currently able to take bookings via the website.
If you have any questions we would rather speak to you in person – please call us on the above number and we'd be delighted to help you. Many Thanks Jo & Ray.