A VERY WARM WELCOME AT THE RED LION, PRESTON
Please keep eyes on the website and on our Facebook page for upcoming events. Now on #Twitter too!  @RedLionPreston
The pub is the heart of Preston's community and stands proudly as the first example of a community-owned public house anywhere in the UK, having been bought from Whitbreads in the early 1980's. Please have a look at our Scrapbook section on the website.
We are proud of the wonderful offering we have in terms of a freshly prepared and varied menu – much of it locally sourced – and a wonderful selection of award winning real ales, wines and spirits.
The Red Lion still thrives today today as a successful community enterprise over 25 years after the venture was originally started; an accomplishment we are all very proud of. We are supported by wonderful patrons from within the village but have loyal and regular customers from much further afield who appreciate what a real country pub can offer.
Come along and see for yourself.
Congratulations to The Red Lion! Voted North Herts CAMRA Pub Of The Year…!
An amazing achievement and congratulations to Ray, Jo and the whole team…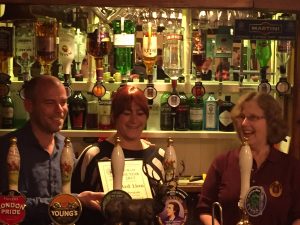 We are North Herts CAMRA Pub Of The Year 2018! 
Ray & Jo Lambe have created a hugely welcoming and relaxed atmosphere,  serving a wide range of ever-changing and award-winning ales, wines and spirits as well as an outstanding menu of fresh, locally sourced dishes.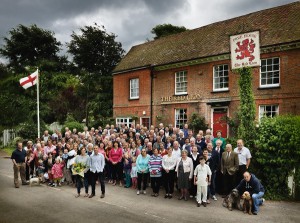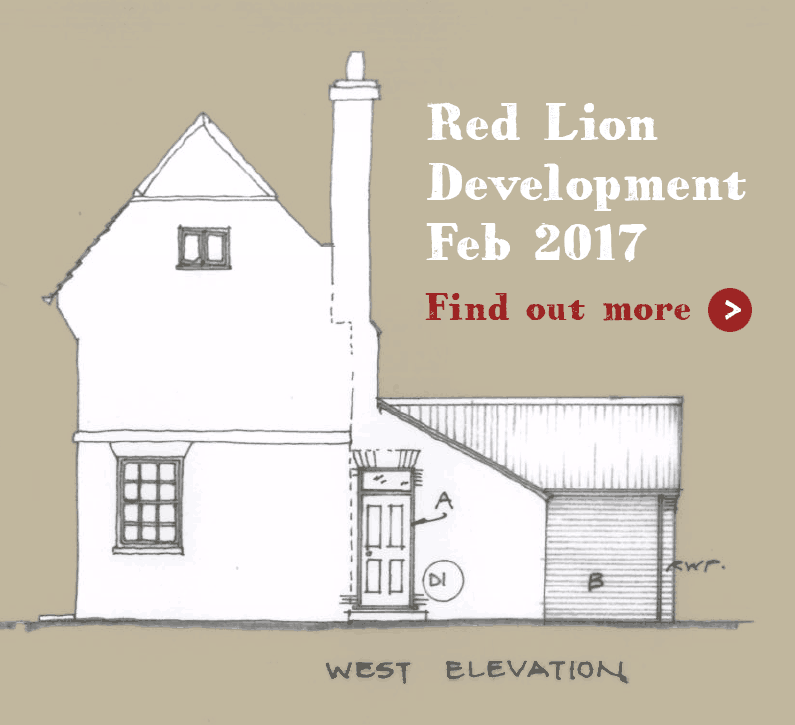 Dear Customers - the building work has now been.....COMPLETED!! Please come up and see us and see what we've achieved since work started back in Feb.
We are now fully functioning and fully operational with a superb new menu, a bigger kitchen, spanking new loos and a new patio development - with Pizza Oven!
Upcoming Events

Saturday 17th March - St Patricks Day

Live 6 Nations Rugby + Live Music from The Ploughman in the evening....
SEE What's On page for more...