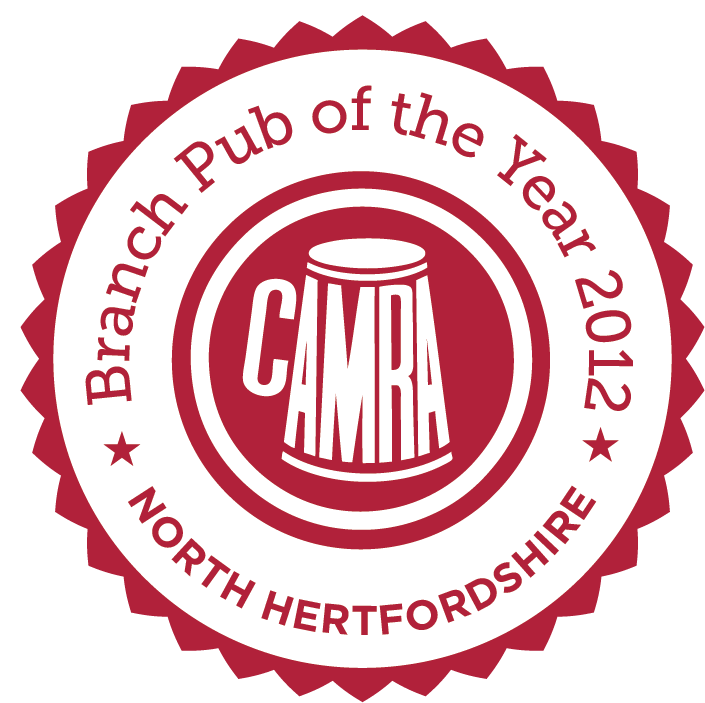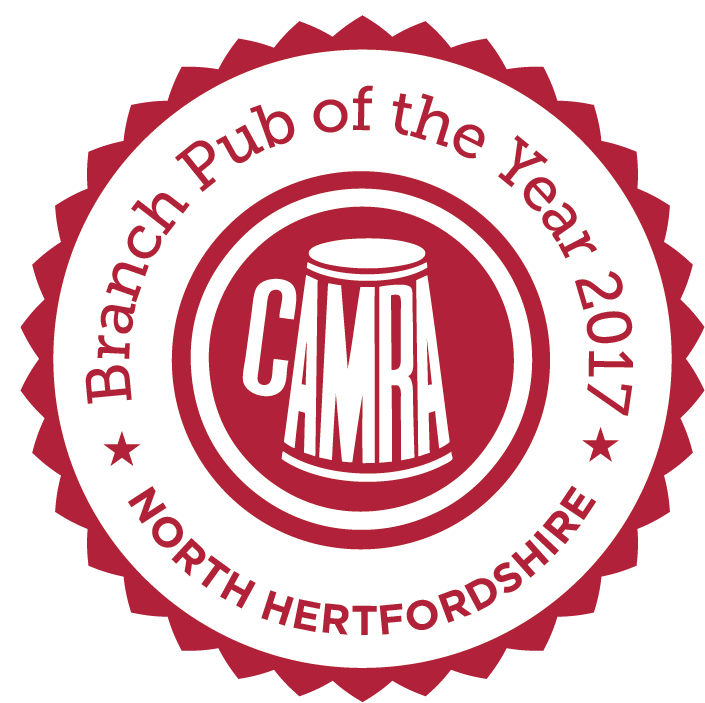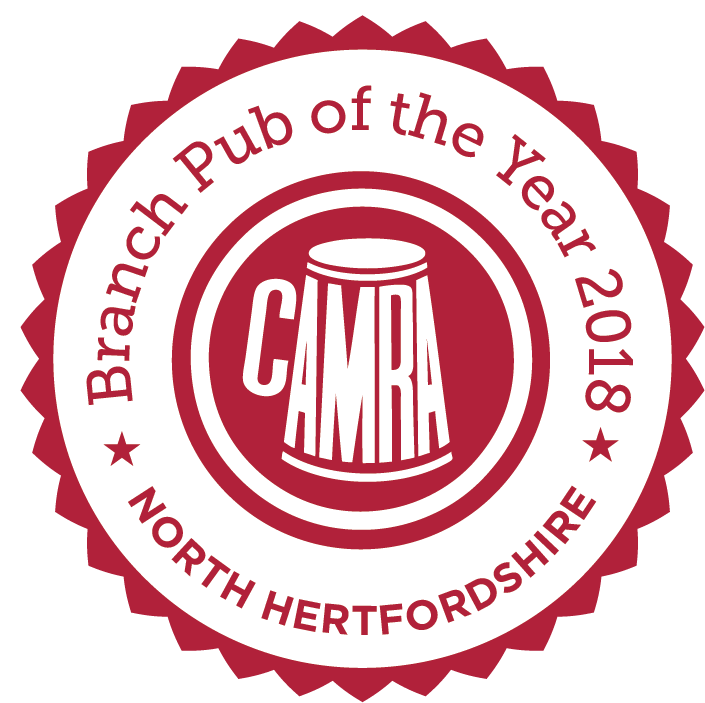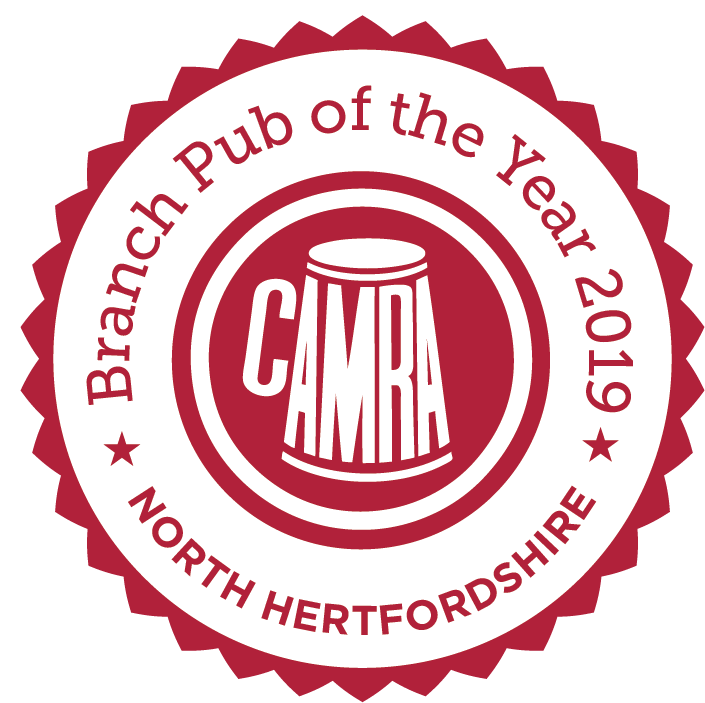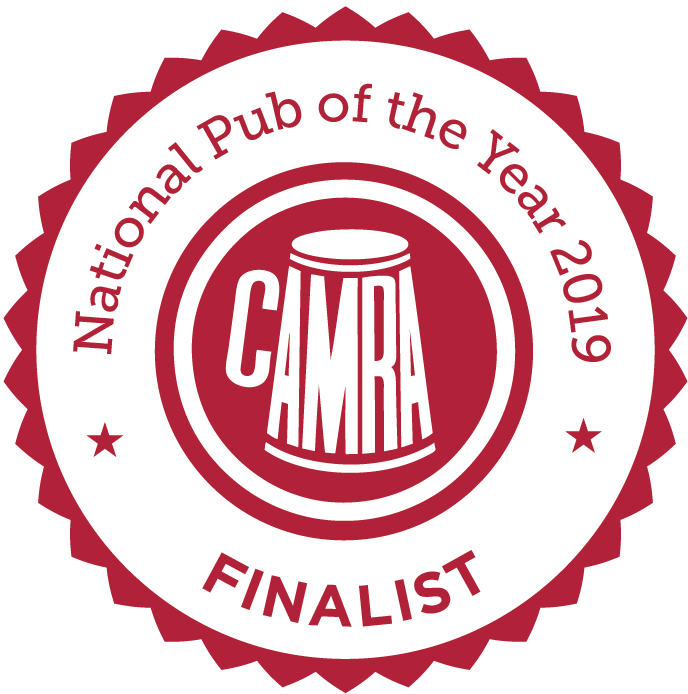 A VERY WARM WELCOME AT THE RED LION, PRESTON
The pub is the heart of Preston's community and stands proudly as the first example of a community-owned public house anywhere in the UK, having been bought from Whitbreads in the early 1980's. Find out more.
The Red Lion still thrives today as a successful community enterprise over 35 years after the venture was originally started; an accomplishment we are all very proud of. We are supported by wonderful patrons from within the village but have loyal and regular customers from much further afield who appreciate what a real country pub can offer.
Come along and see for yourself.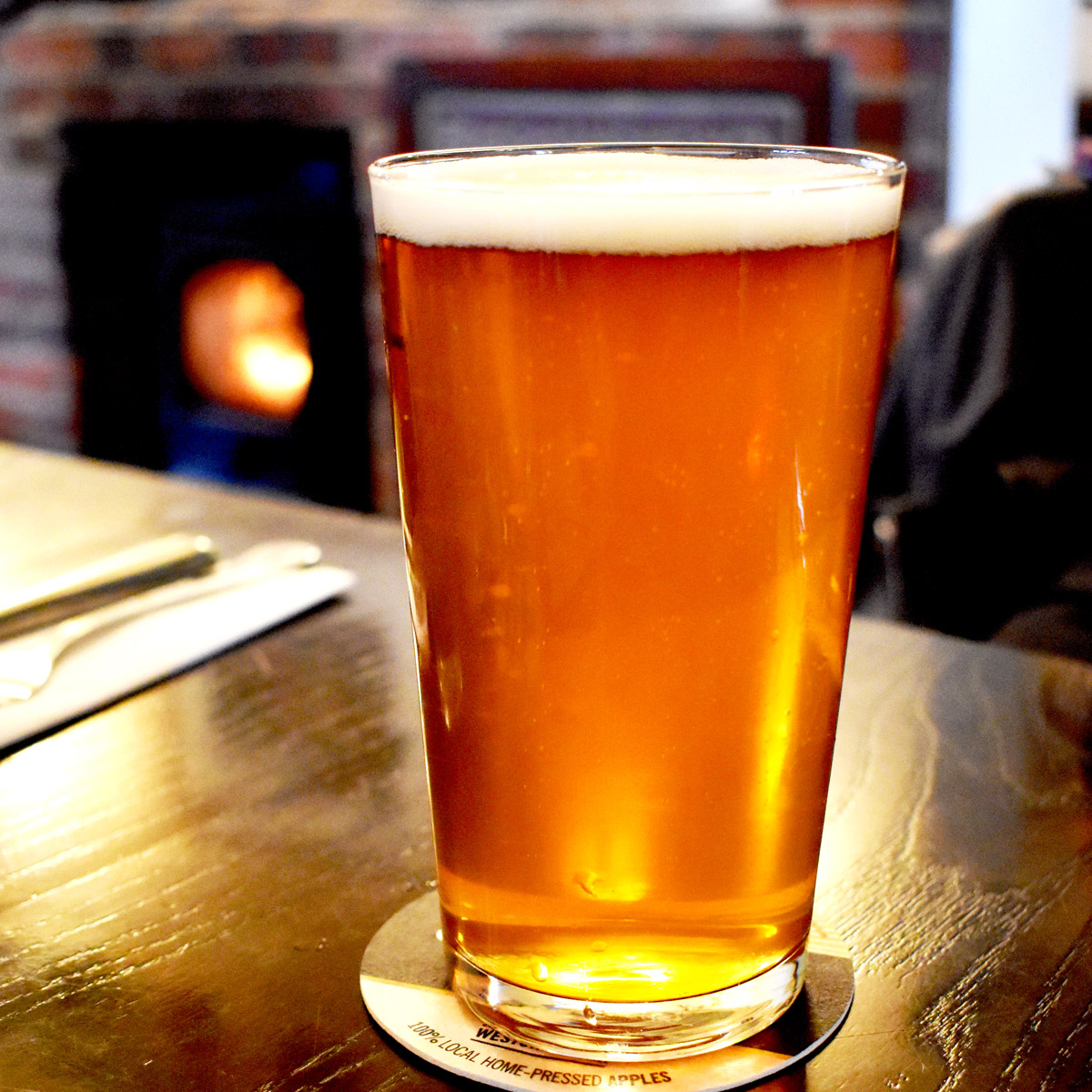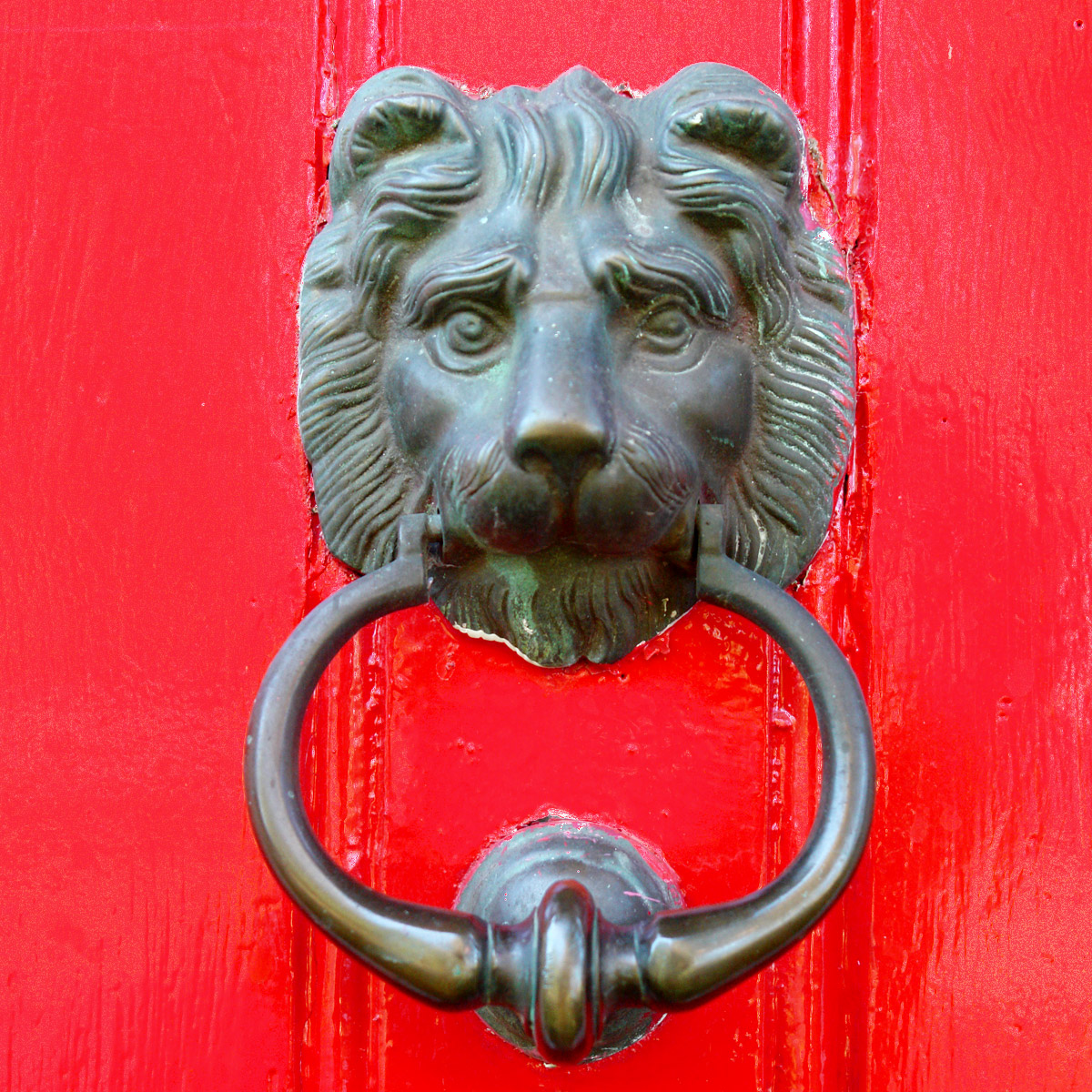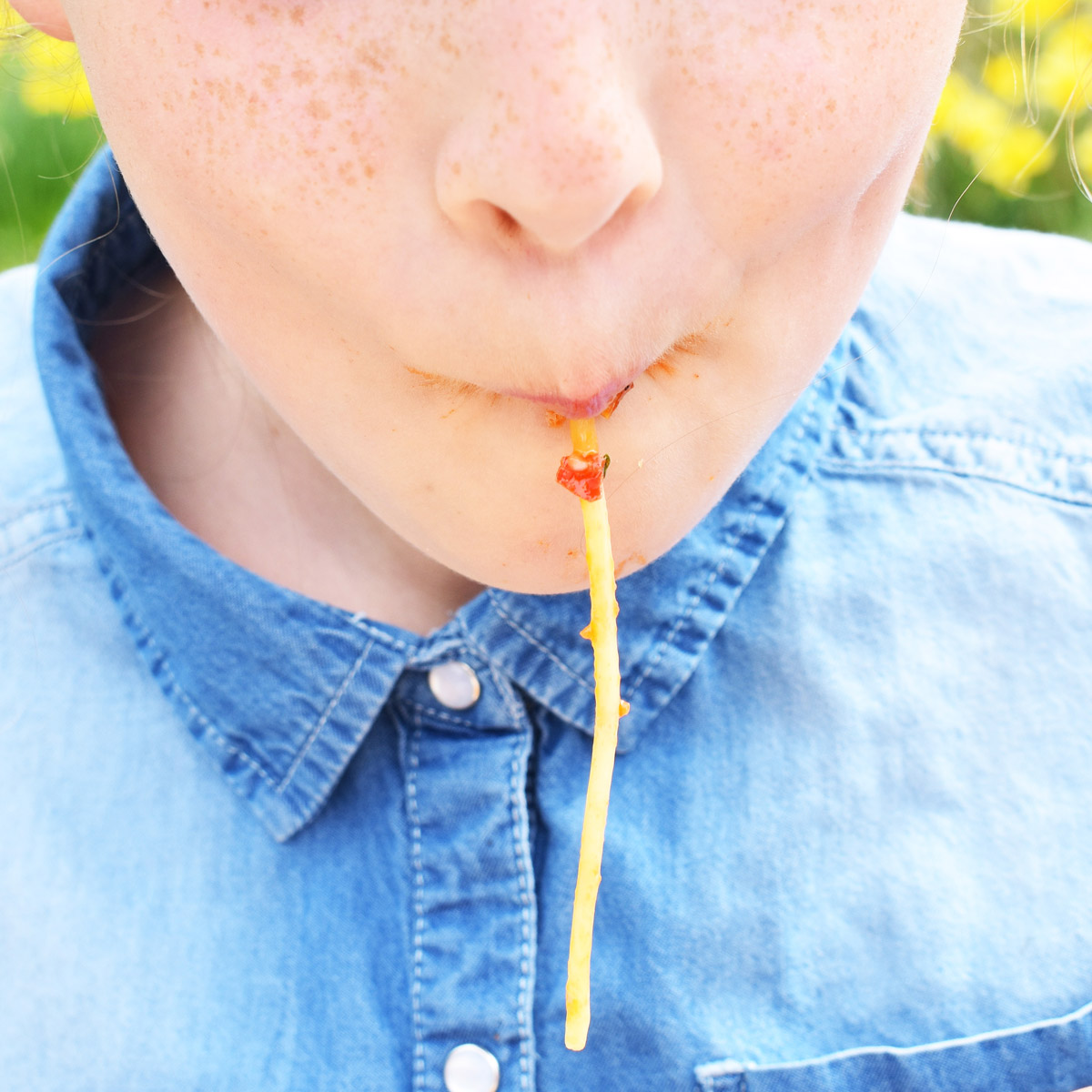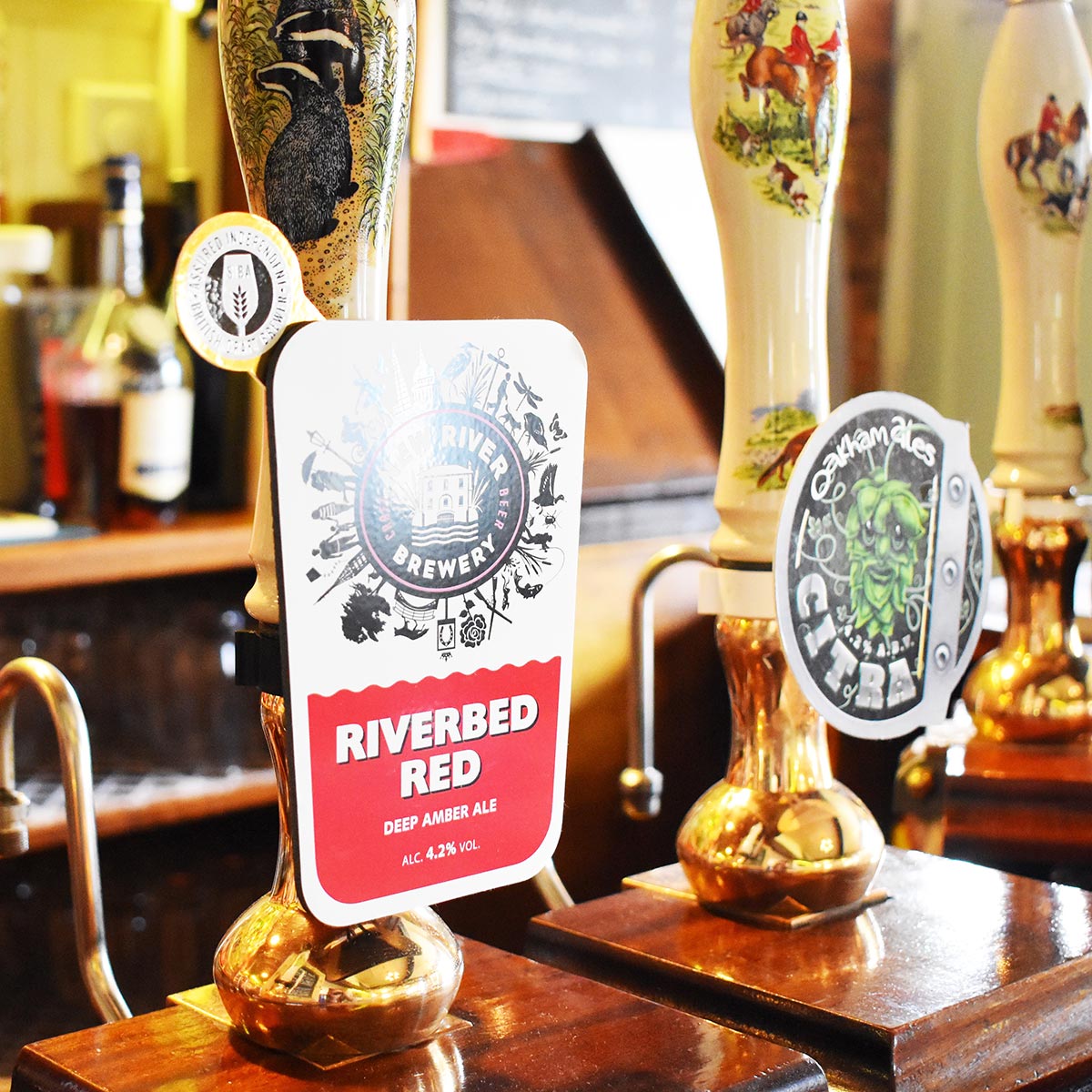 Breweries
The Red Lion boasts a wonderful selection of award winning real ales, wines and spirits. Here are just some of the breweries we have on offer.
Upcoming Events at The Red Lion