A VERY WARM WELCOME AT THE RED LION, PRESTON
The pub is the heart of Preston's community and stands proudly as the first example of a community-owned public house anywhere in the UK, having been bought from Whitbreads in the early 1980's. Find out more.
The Red Lion still thrives today as a successful community enterprise over 35 years after the venture was originally started; an accomplishment we are all very proud of. We are supported by wonderful patrons from within the village but have loyal and regular customers from much further afield who appreciate what a real country pub can offer.
Come along and see for yourself.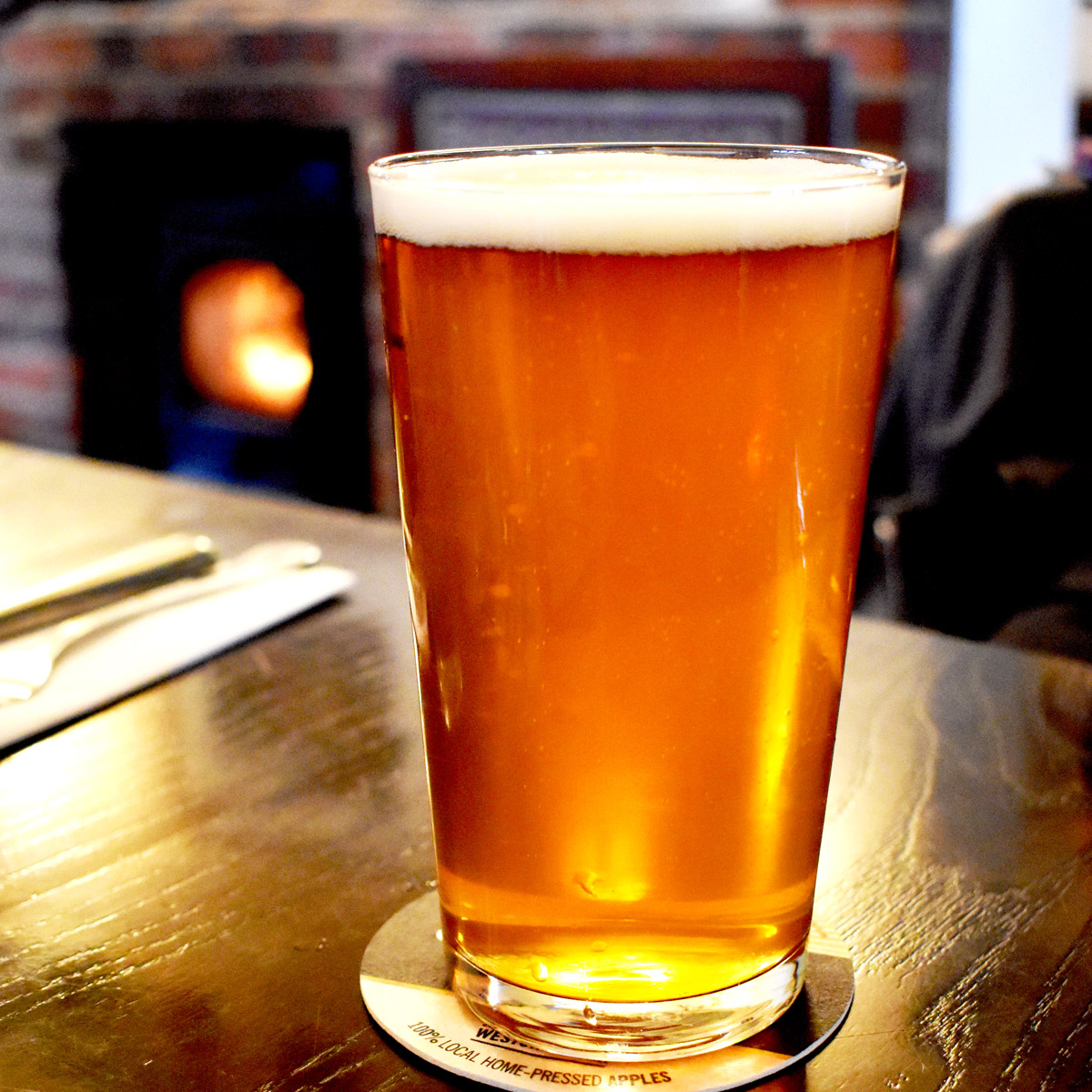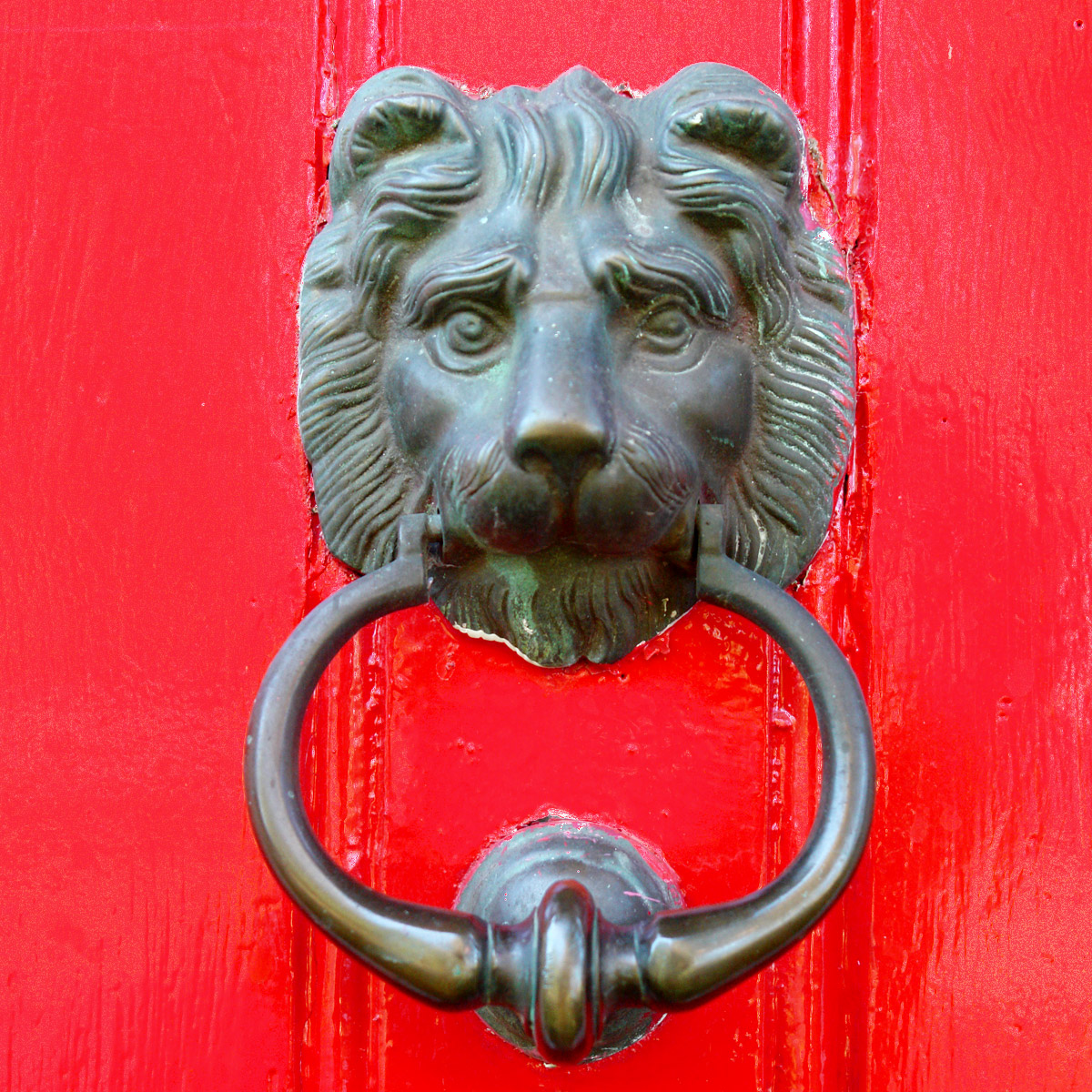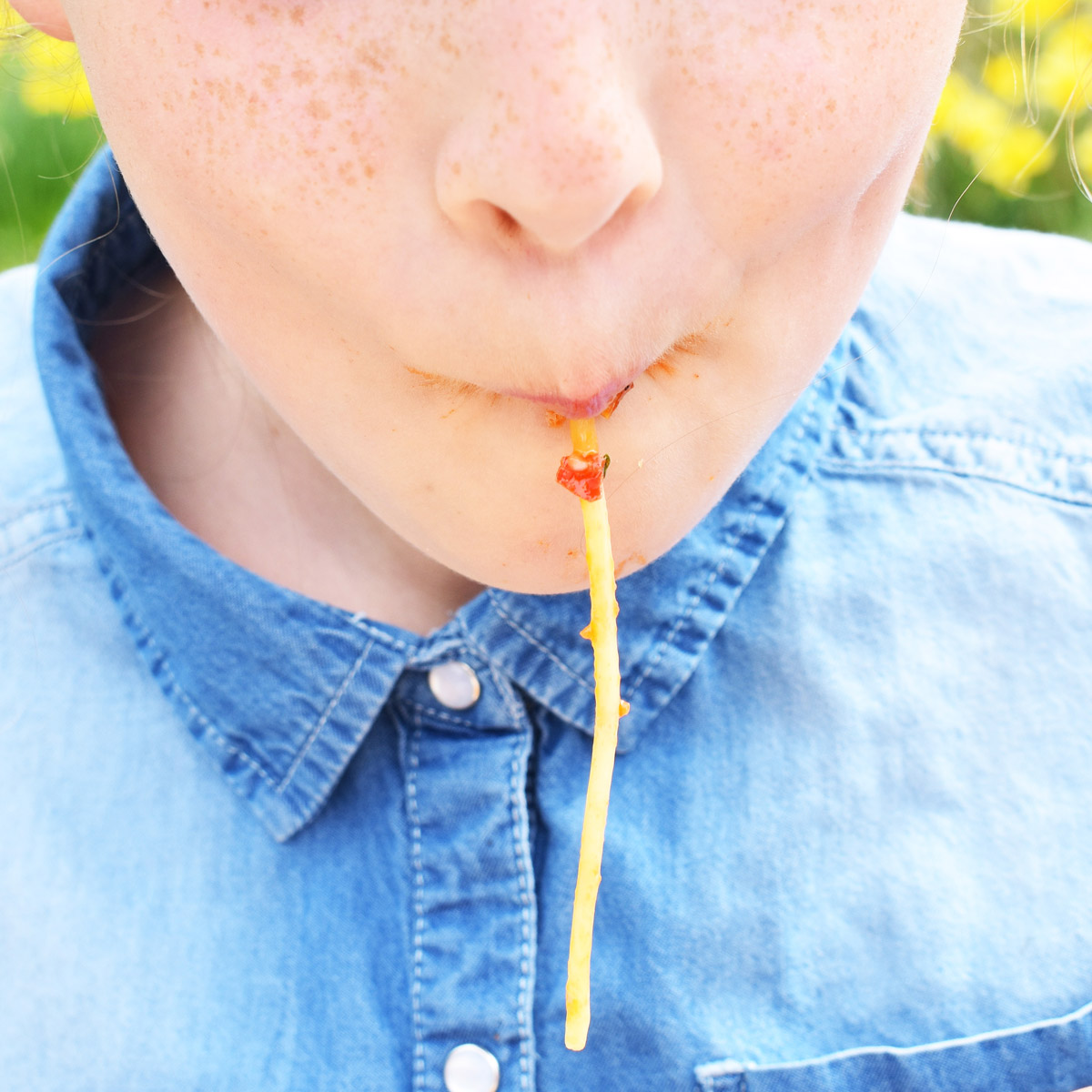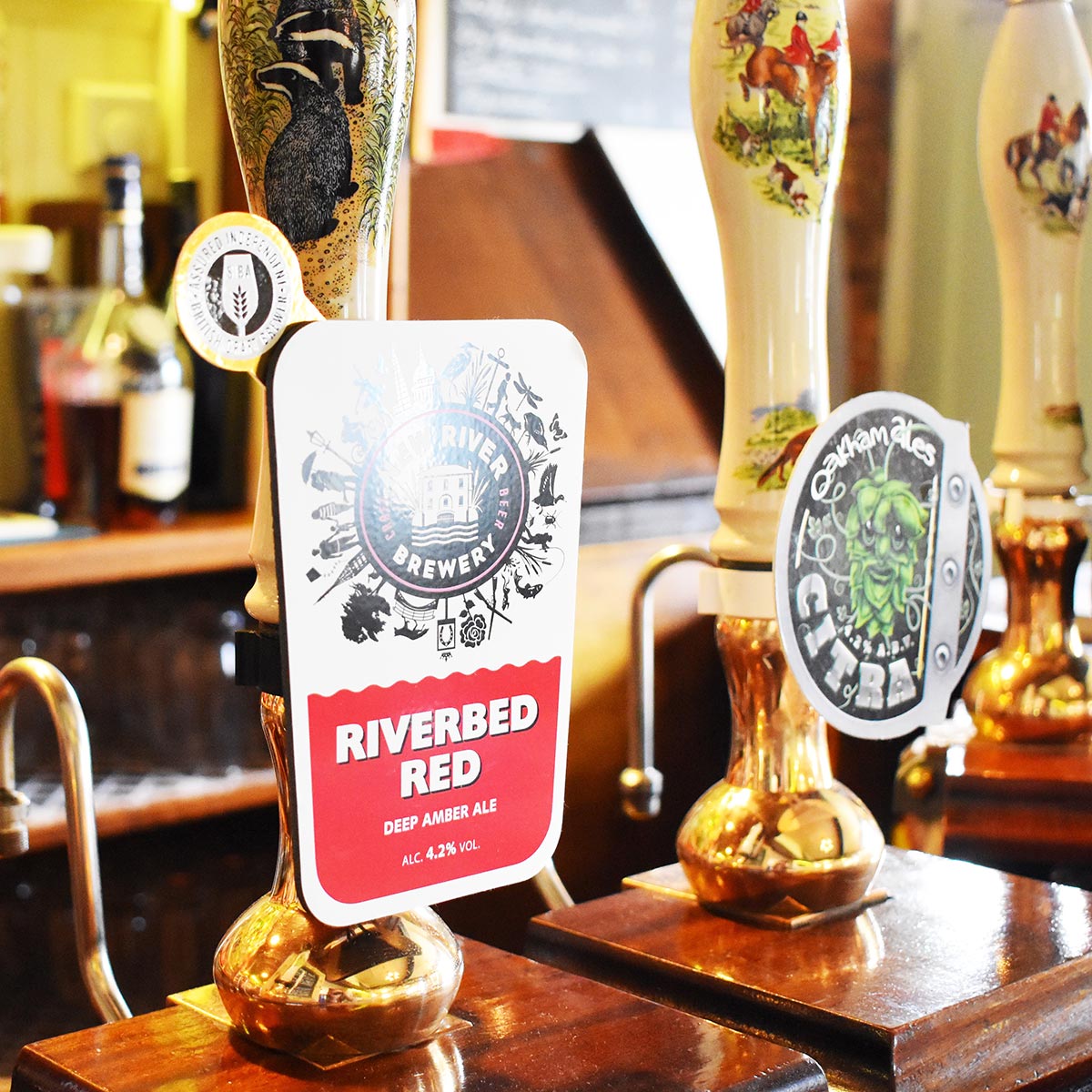 Breweries
The Red Lion boasts a wonderful selection of award winning real ales, wines and spirits. Here are just some of the breweries we have on offer.
Upcoming Events at The Red Lion
Hertfordshire CAMRA Pub of the YEAR 2019!
We are super-delighted to have been nominated as Hertfordshire CAMRA Pub of the Year 2019! We wanted to say...
Find out more
Friday 19th July at 8:00am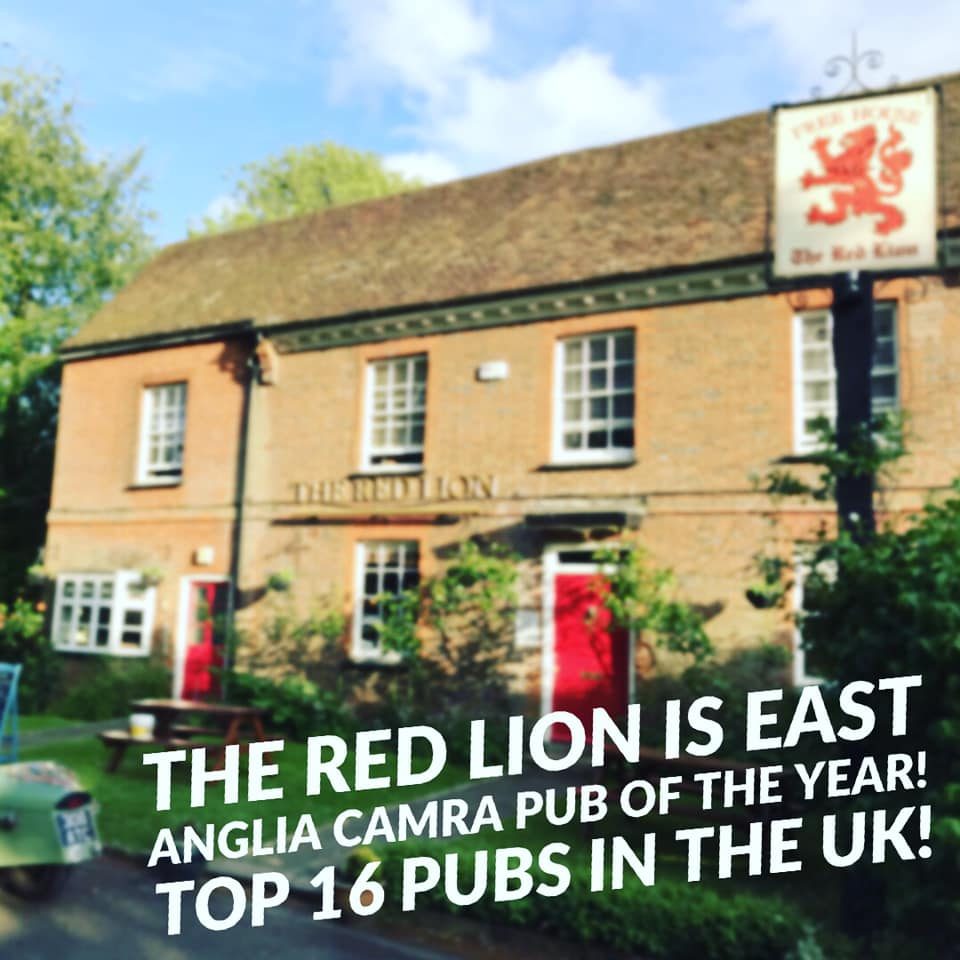 CAMRA Award presentation – Friday Oct 4th 8pm. We are now the East Anglia Region CAMRA Pub of the Year 2019
We are so over-the-moon that we have now not only been voted CAMRA North Herts Pub Of The Year 2019...
Find out more
Wednesday 11th September at 8:00am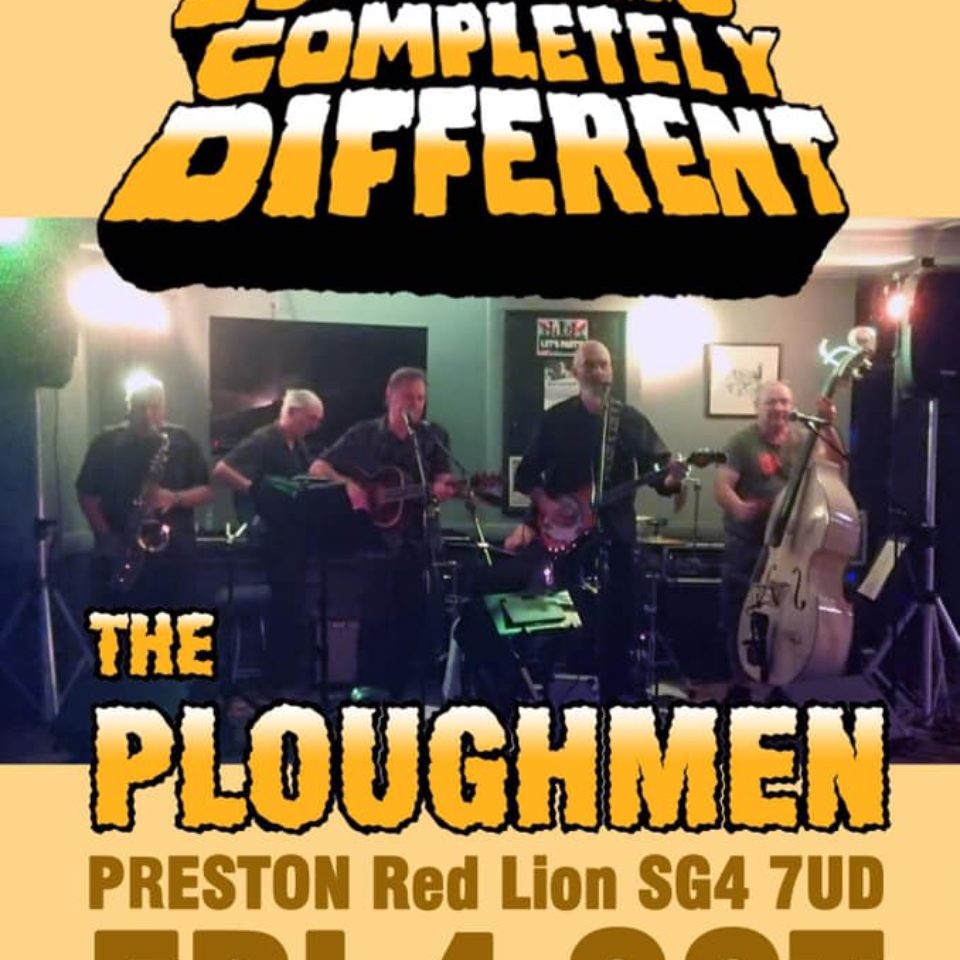 The Ploughmen – Live Friday Oct 4th
Live Music from The Ploughmen to celebrate The Red Lion being awarded CAMRA East Anglia Regional Pub Of The Year...
Find out more
Friday 4th October at 8:00pm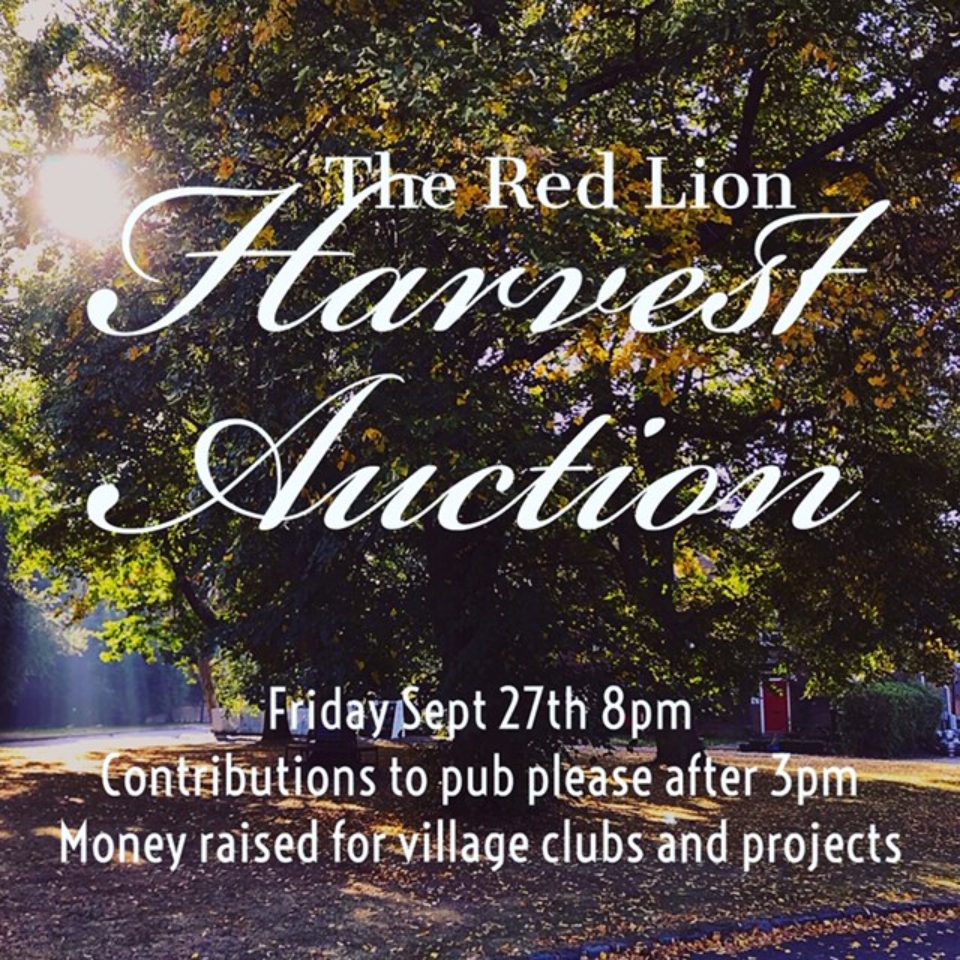 Harvest Auction – Fri Sept 27th 8pm
Bring in the harvest at The Red Lion Harvest Auction. We'll have a sing-song as well as raise valuable funds...
Find out more
Friday 27th September at 8:00pm